Some problems need a face-to-face conversation. We're ready to help.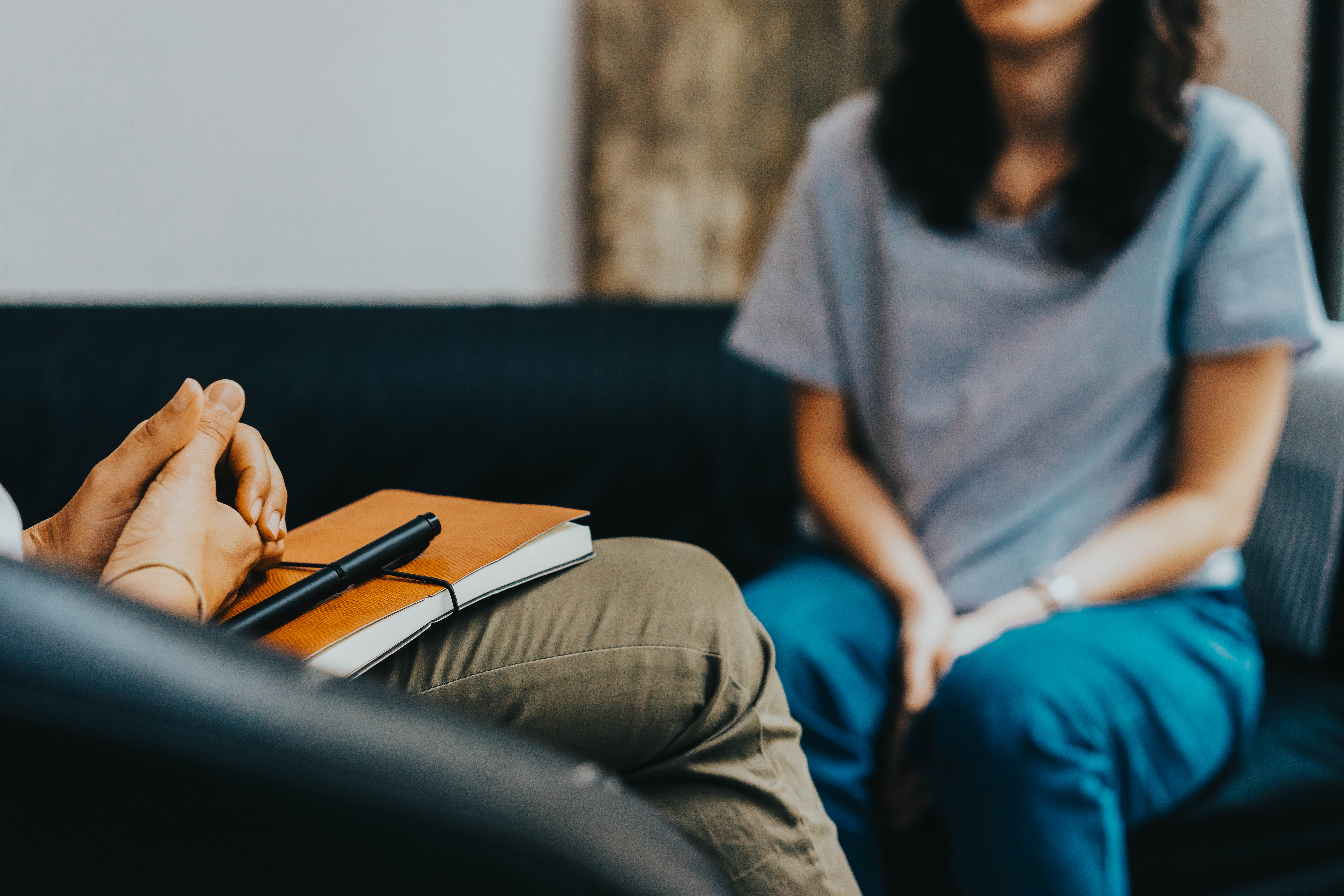 Do you need someone to listen? Here you will find a safe place and person to talk to, one-on-one, in the midst of life's challenging issues.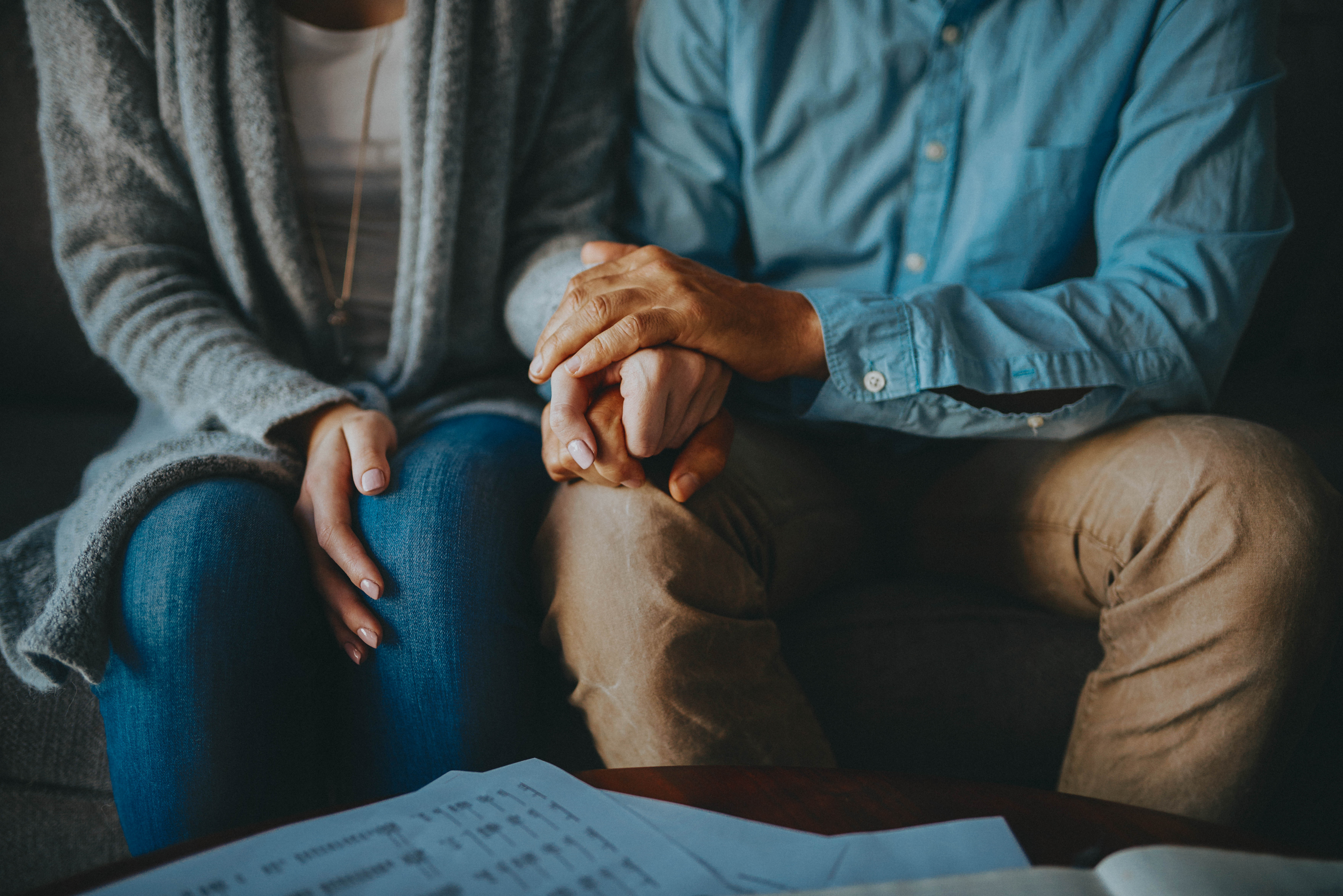 You're not alone. We have resources to help.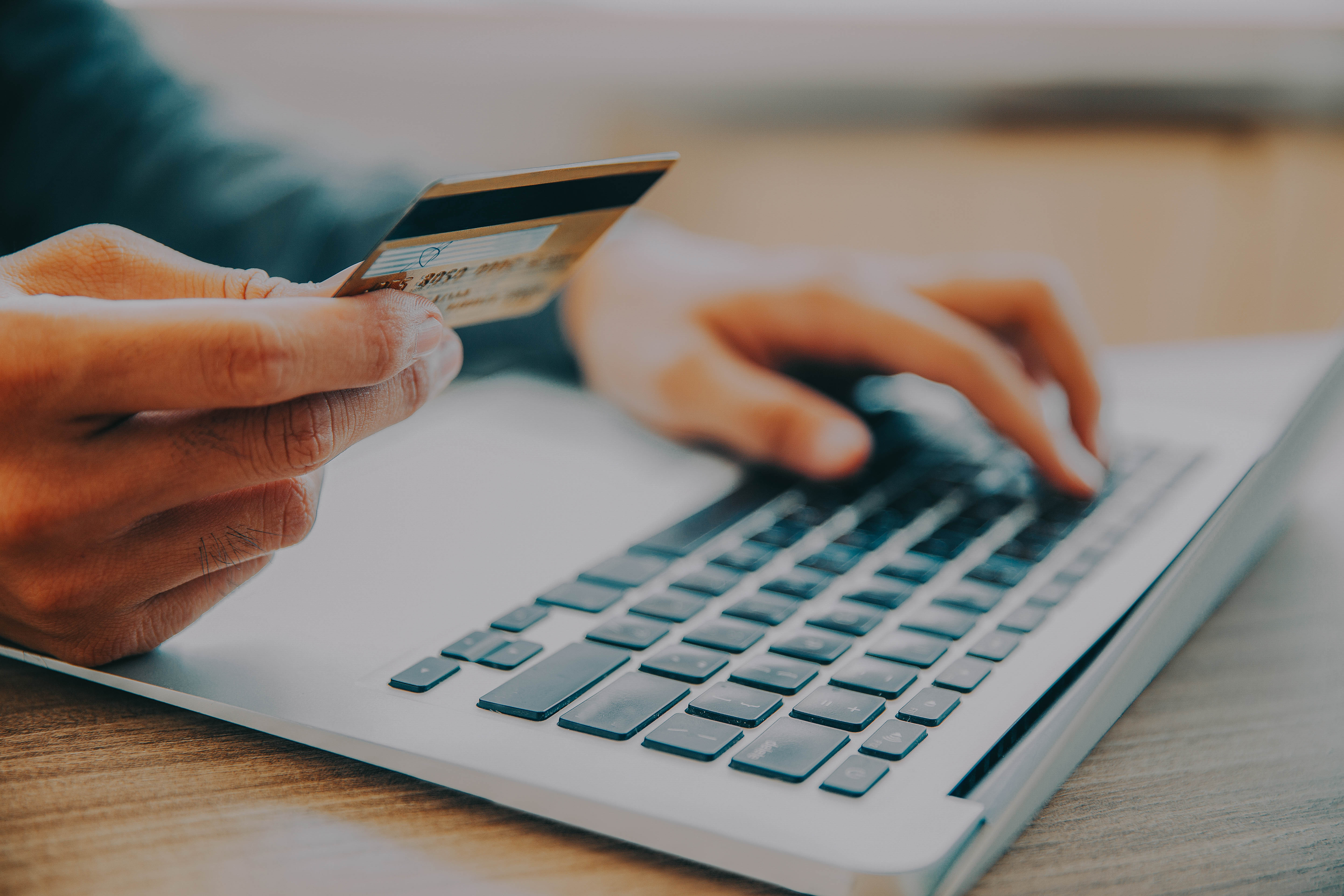 In every season of life, there seem to be a set of anxiety-ridden questions when it comes to finances. We long to help you experience the joy and adventure of God-directed finances.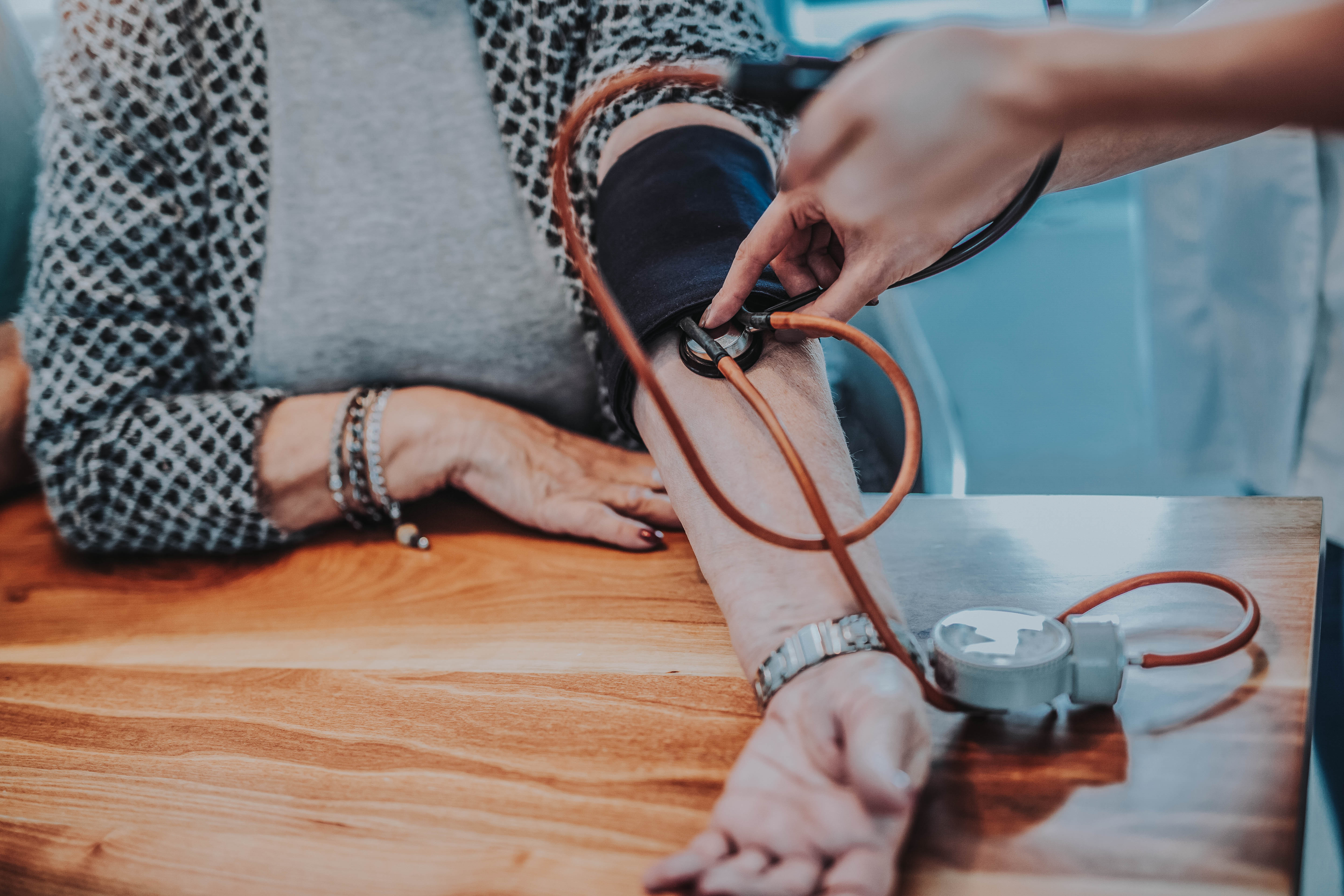 We are honored to walk alongside you in meeting your health needs through education, home care services and wellness events.
Support groups at Lincoln Berean provide connection, support and hope in a small group setting. These groups, with others, offer help for those experiencing similar difficult circumstances.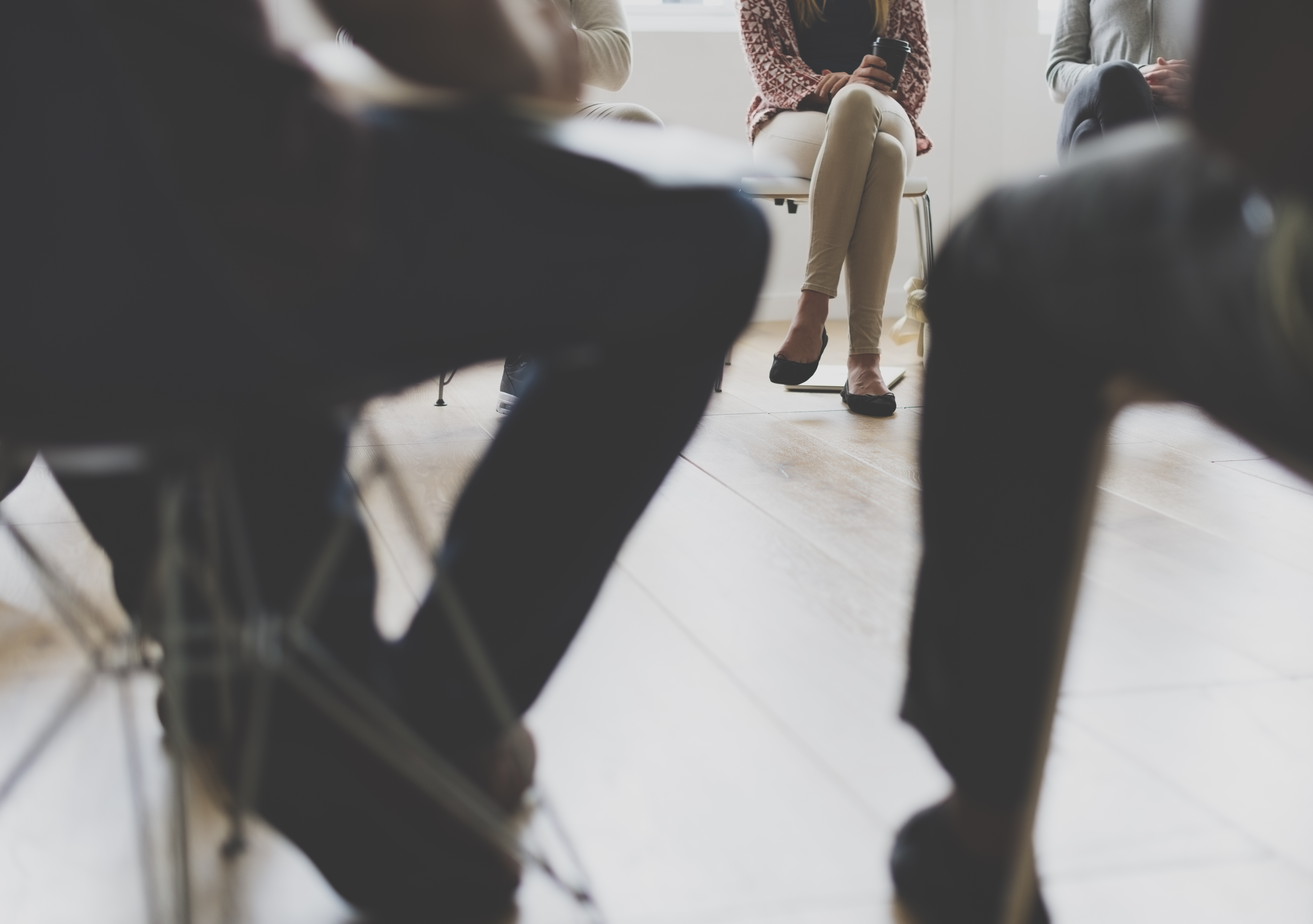 At times the pain and struggles we face can feel overwhelming. We offer care and guidance through several support groups.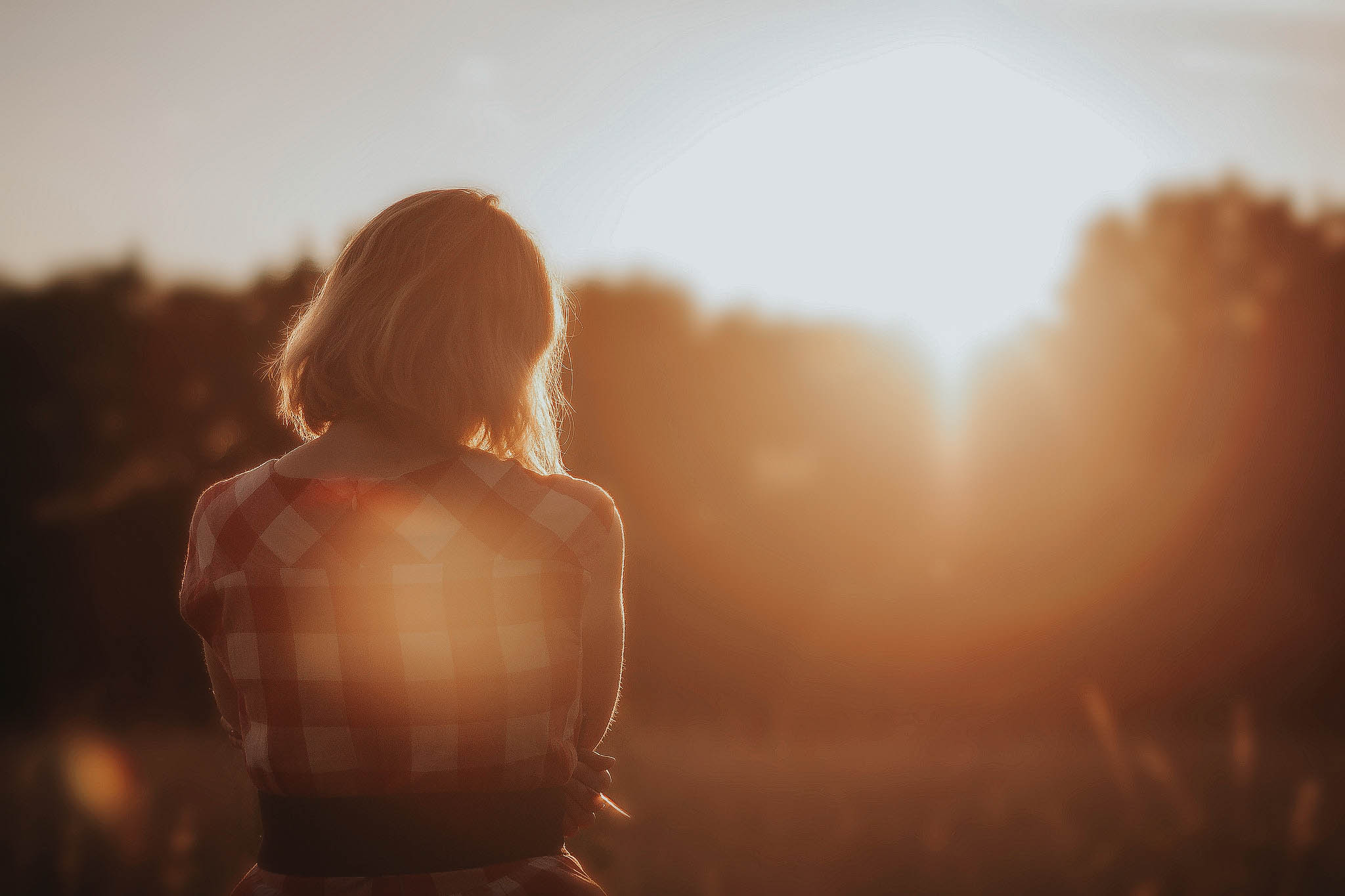 We are a safe, loving place where people are helped to overcome addictions, childhood wounds, various traumas, codependency, depression, anger, etc. Life is hard sometimes and everyone gets hurt, but Jesus offers healing and freedom.
Our team is here to offer support and resources if you are experiencing a significant life event or need assistance with basic needs. Let us know how we can best pray and care for you.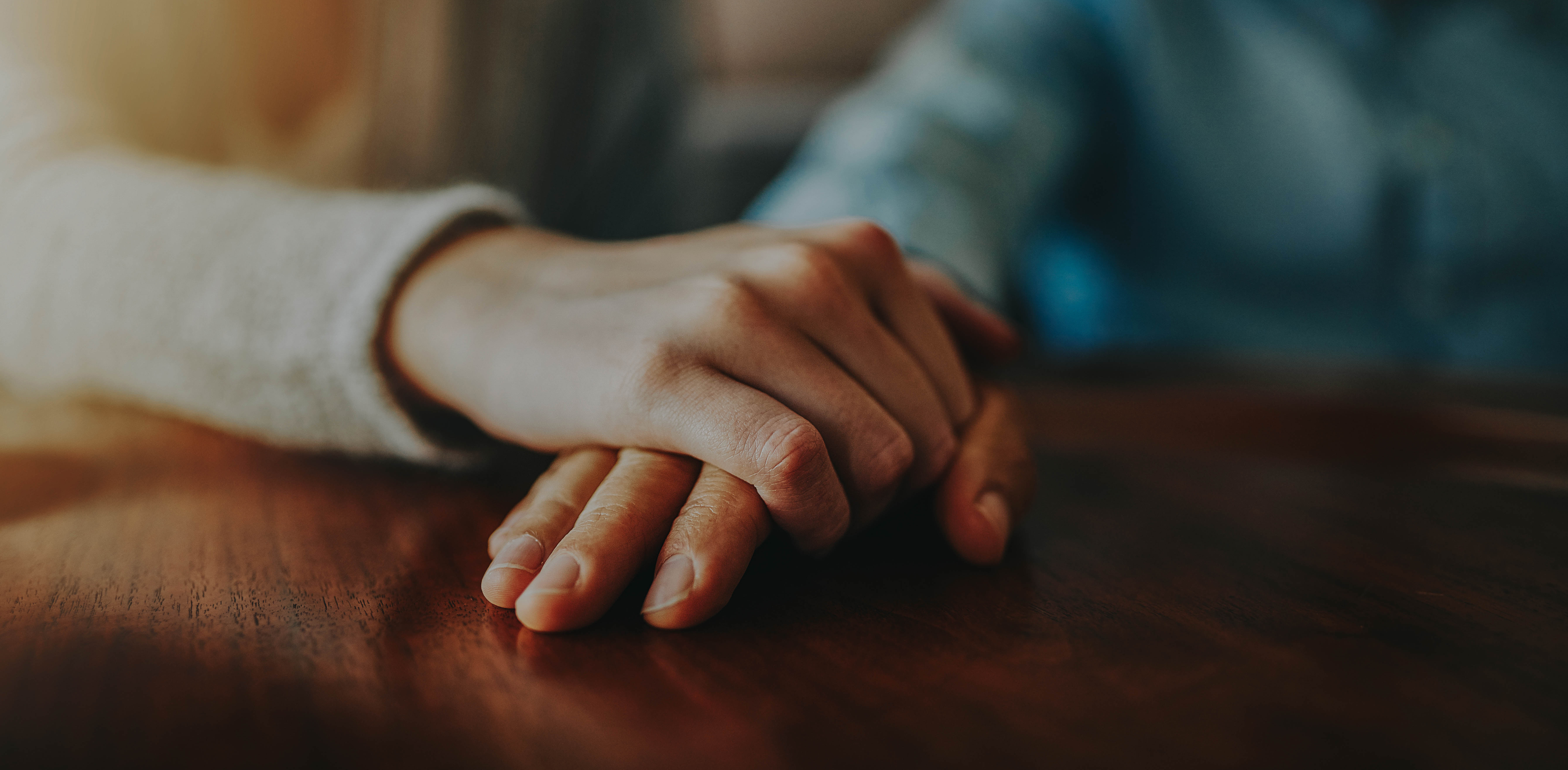 Every one of us experience challenges in our lives. Every one of us have seasons where we are especially in need of prayer or someone to walk with us. In those moments, our On-Call Team is here to come alongside you.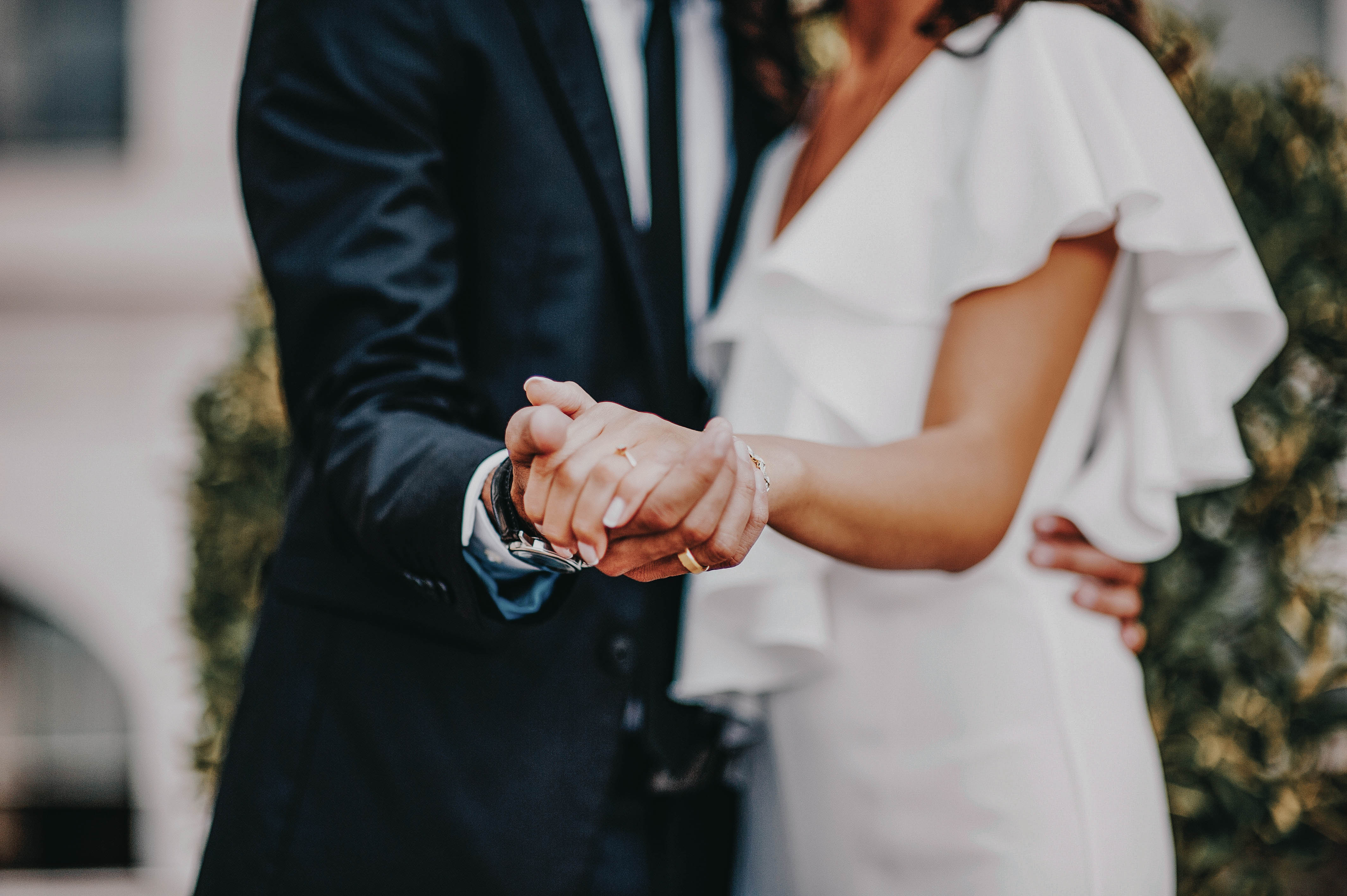 Congratulations on your upcoming wedding. We know you have a lot of questions about the details of getting married. We're here to help navigate through that.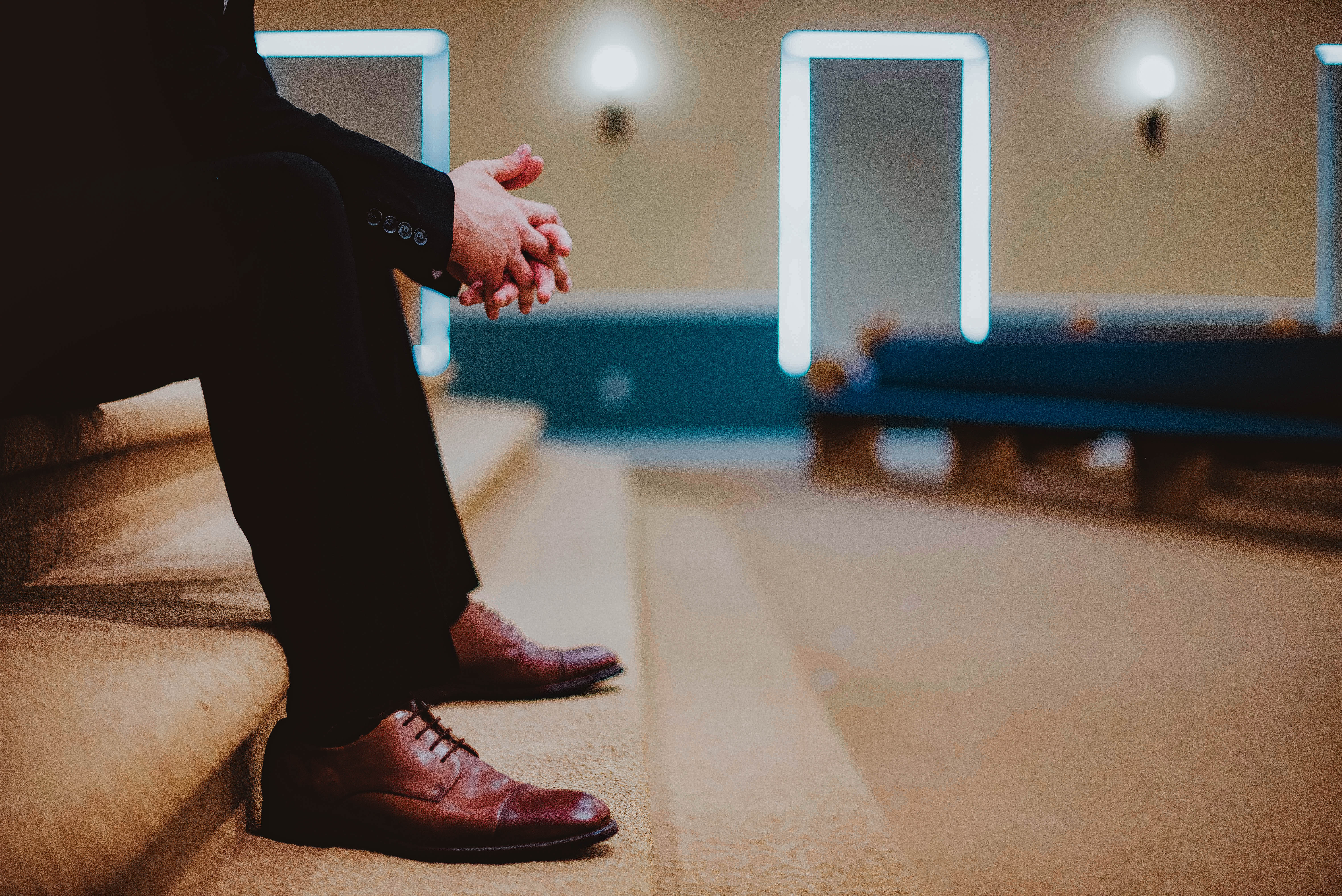 Lincoln Berean considers it a privilege to help families in time of need.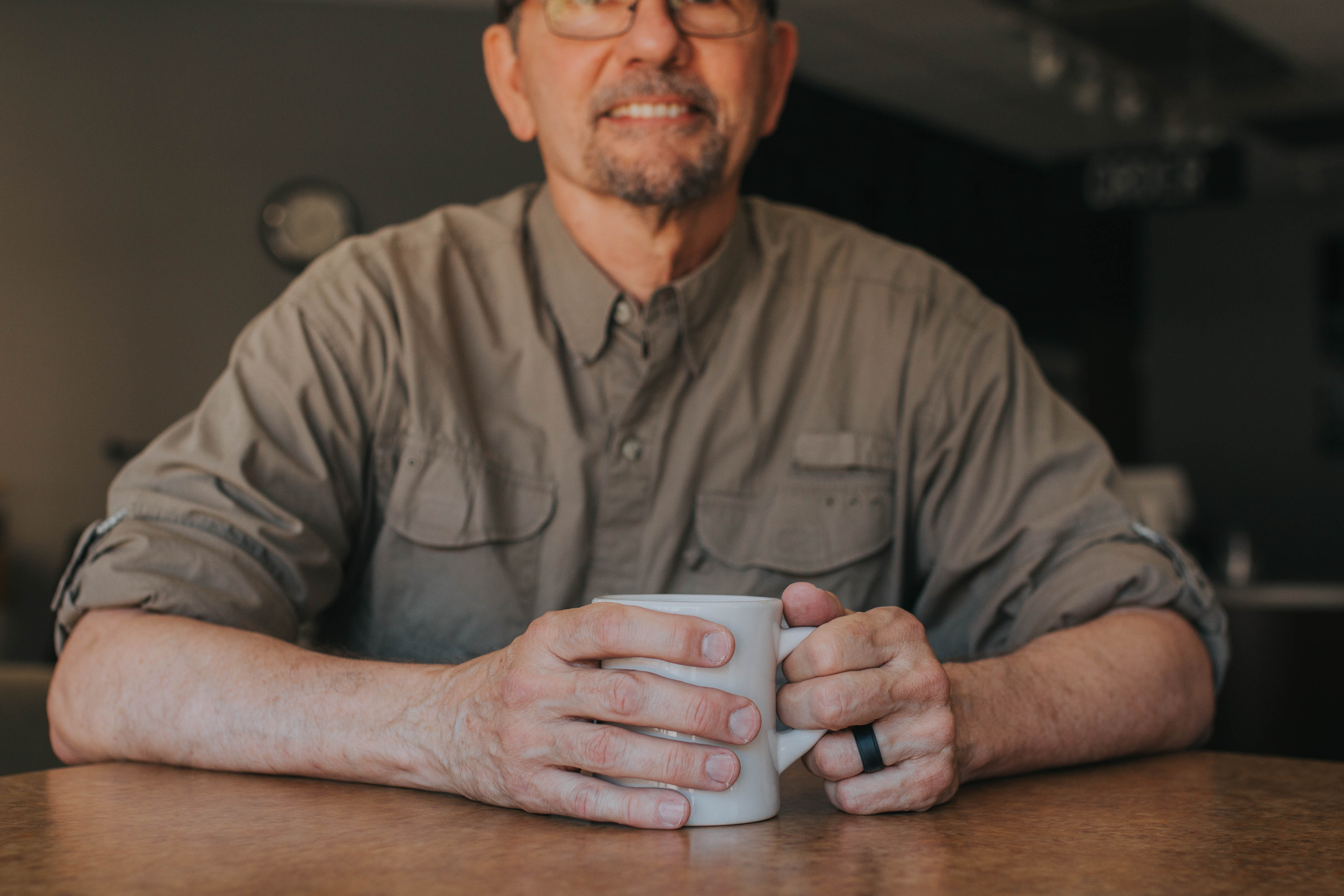 Where do you go when you have questions? Instead of sifting through countless websites, why don't you just ask Brad?