It makes no difference what your age, financial experience or annual income–at Lincoln Berean we offer a variety of resources for wise living that are about more than just managing a paycheck. They're about changing perspectives and transforming lives.
Classes
Managing your Money Workshop:  Achieve your financial goals by controlling expenses, reducing debt and increasing savings while you become a better steward of God's resources. (one day, offered four times a year)

Managing your Money Class:  This comprehensive course will teach you how to track income and expenses while you learn to give first, save second and live on the rest while you pay down debt. (6 weeks)
Understanding Wills & Trusts:  This class covers everything from establishing or updating wills to designating a final gift to the kingdom. (2 weeks)
Journey of Generosity
In Life Groups or Section groups, join a Friday night/Saturday morning Journey of Generosity. Experience and discuss awesome video stories shared by people who are living the joy of giving on their journey with Jesus.
Interested in participating or hosting a group? Send us a quick note below. 
One-to-one Mentoring 
Everyone's story and situation is different. We'd love to meet with you one-on-one or as a couple and discuss your finances. Whether you're struggling to pay rent or you want advice on how much to save or give, we'd love to explore what God's desire is for you in this season.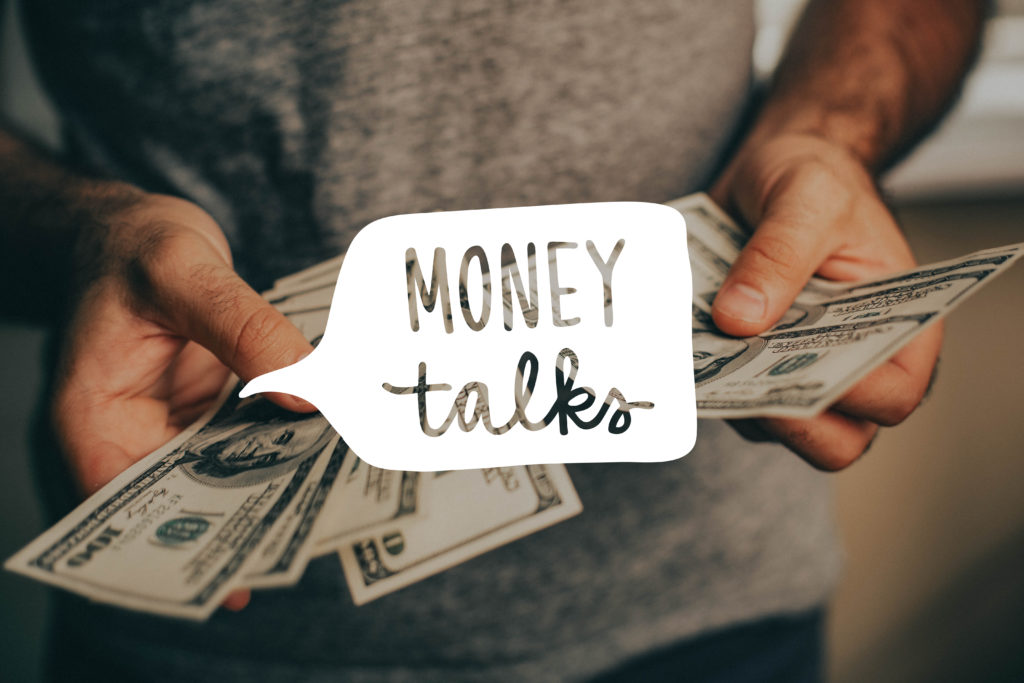 In this introduction to biblical financial health, Pastor Bryan Clark breaks down what it means to examine the way we're living and to make sure it lines up with what we say we believe.
Gather people from your Section, your Life Group or neighbors to tackle this study together.
You bring the questions: we'll buy the coffee.
Meet Pastor Brad Brestel in The Commons Coffee Shop, to discuss any questions you have about God-directed finances or the Christian life.
 Commons Coffee Shop     Saturdays, 6:00-7:00pm     Sundays, 9:00am-12:15pm      Free & confidential

 For individuals 19 or older
Stewards in the Kingdom, R. Scott Rodin
Neither Poverty nor Riches, Dr. Craig Blomberg
Christians in an Age of Wealth, Craig Blomberg
Glittering Vices, chapter 5 "Avarice," Rebecca DeYoung
Practicing the King's Economy, Rhodes and Holt
God and Money, Cortines and Baumer
What Every Church Member Should Know About Poverty, Dr. Ruby Payne
Helping Without Hurting, Corbett and Fikkert
Generosity, Gordon MacDonald & Patrick Johnson
Fields of Gold, Andy Stanley
No upcoming events available for this ministry.