We're here for you! We believe everyone is created on purpose, for a purpose. Wherever you are in life, we want to help you become the person God created you to be.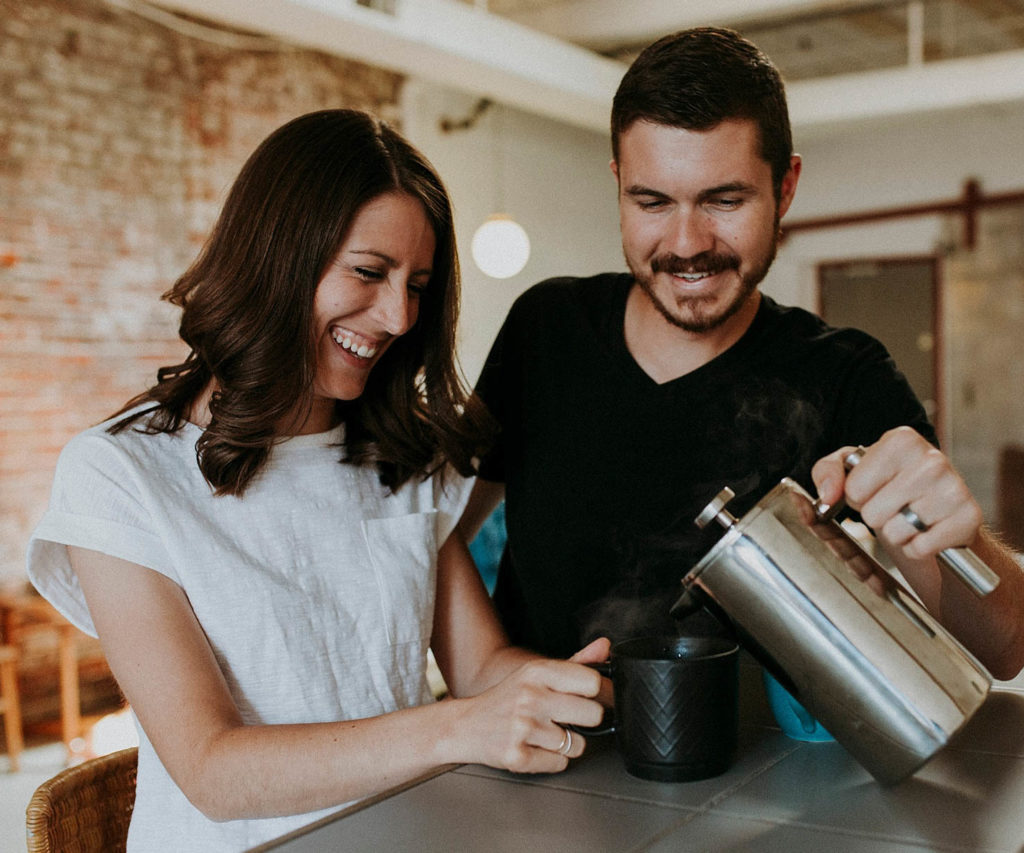 We understand that marriage and parenting isn't always easy. You want to get it right and we want to help.
---
We're honored to come alongside you in these trying times.