We believe everyone is created on purpose for a purpose. Wherever you are in life, we want to help you become the person God created you to be.
Join a community of college students transformed by the hope of the gospel as we seek to know and love God more.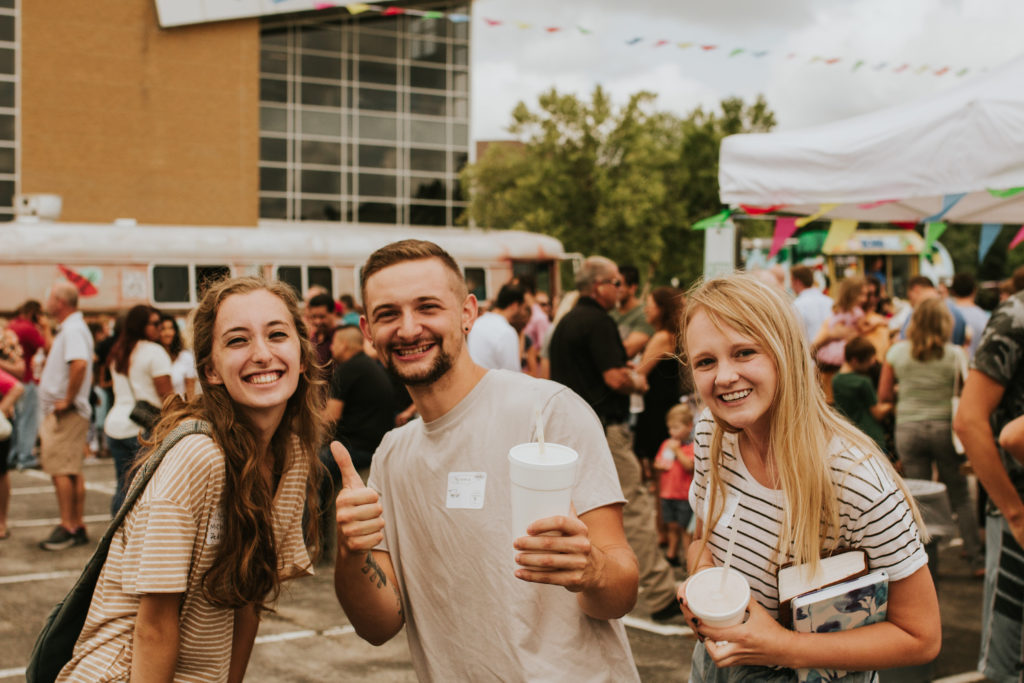 We're digging deeper into how the hope of the gospel changes everything- our relationships, pocketbooks, work and passions.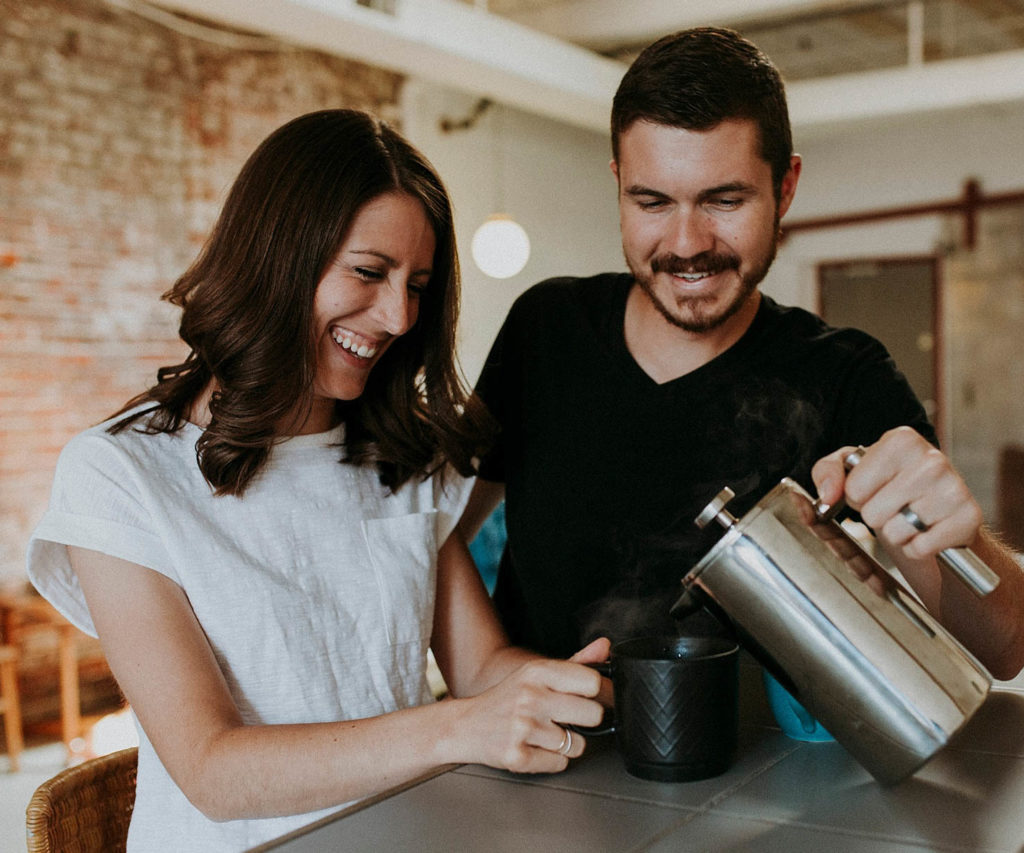 We understand that marriage and parenting isn't always easy. You want to get it right and we want to help.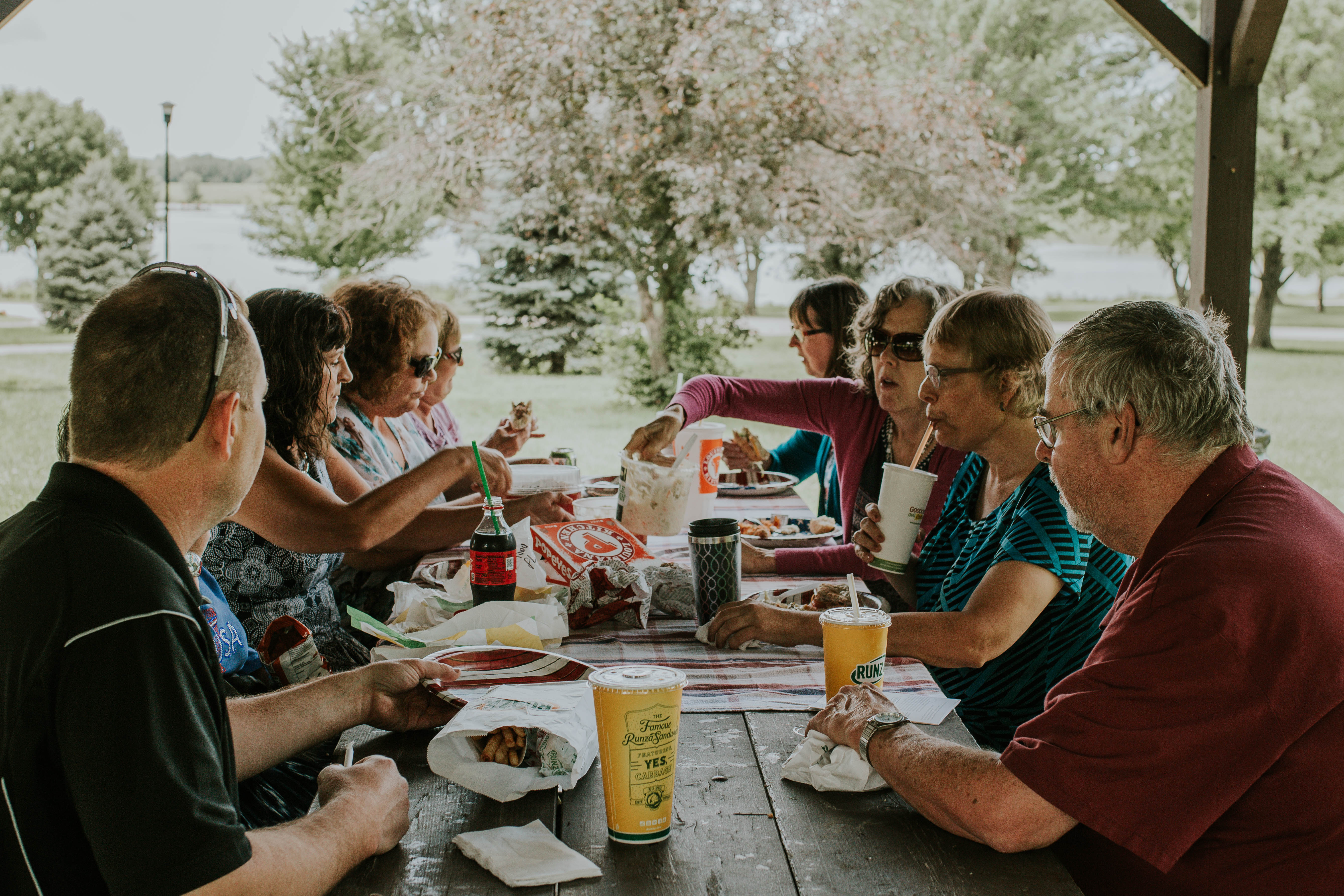 We want you to find authentic community here. We get that it looks different for everyone; our hope is to know and love God more, together.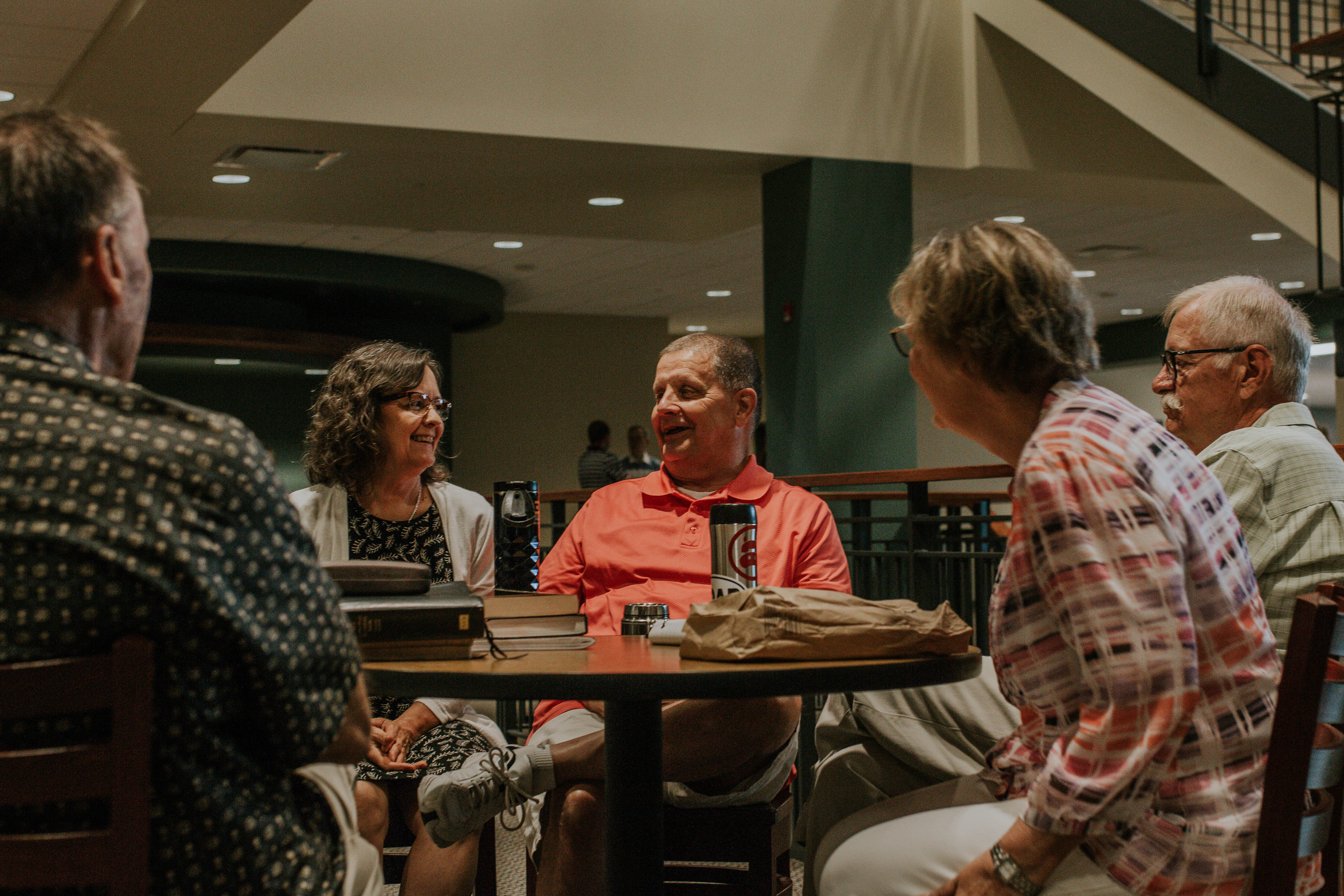 We believe this is a great time in life to focus on your purpose–using wisdom, skills, and experience to truly enjoy the richness and fullness of your life in Christ.