What is God leading you to that you've become passionate about? This is your season, go for it, for God's glory. We recognize the amazing worth and value of those who have reached this stage of life. Rich with experiences and talents, we believe it can be the season of greatest significance!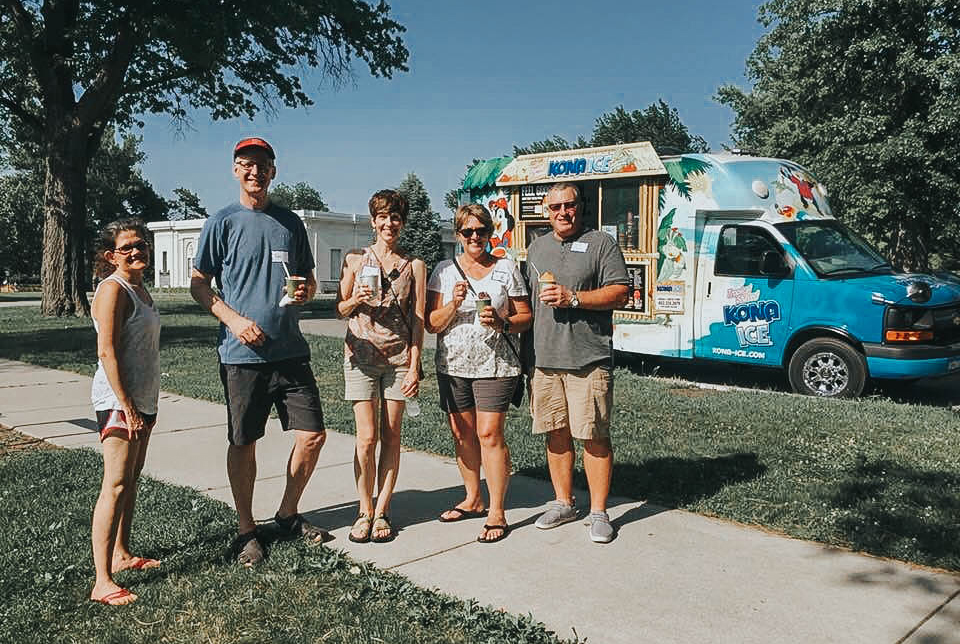 Gathering Events
Throughout the year, we gather as a large group for fun, fellowship and encouragement. There are three large events each year, as well as other social gatherings– including outdoor movie nights, potlucks, and more.
We use these events to remind ourselves that life is too precious to just float along day after day with no real purpose. We strive to encourage each other to keep stepping out by faith, trying new things and bring others along with us.
Special Interest Groups 
Join others with similar interests for fun, social connection and meaningful interactions. There are great opportunities for you to invite your friends! You can find  the list of all our groups in the dropdown below.
Men's Monthly Breakfast Gathering
Come grab some breakfast and connect with other guys at Lincoln Berean.
2nd Saturday of the Month
Freewill donation

Serve Together
We believe every Christ-follower is called and empowered by God to an essential role of service. Serving is an opportunity to invest in something that lasts forever.
We value this generation and are grateful for the road you have paved for the next generation. There are several opportunities to get involved throughout the year.
Monthly Socials
We get together for fun and community. Come join us!
Various days & times
Locations rotate
Classes
YAHs (Young at Heart)
Sundays, 9:00am – 10:15am
ETC (Encouragers through Christ)
Sundays, 10:45am – 12:00pm
Once a month, join other Berean women for a lunch and guest speaker.
Wednesdays, 11:30am-1:00pm (Monthly)
Locations rotate
No upcoming events available for this ministry.
Do you have questions about Staying Alive (50+) or Senior Life?  We would be delighted to answer those. Use the form below and we'll be in touch.