Marriage and parenting are two of the most rewarding endeavors a person can undertake. They are also two of the most challenging. They say "it takes a village" to raise a child and it's true! So, let's be a community and walk through it together.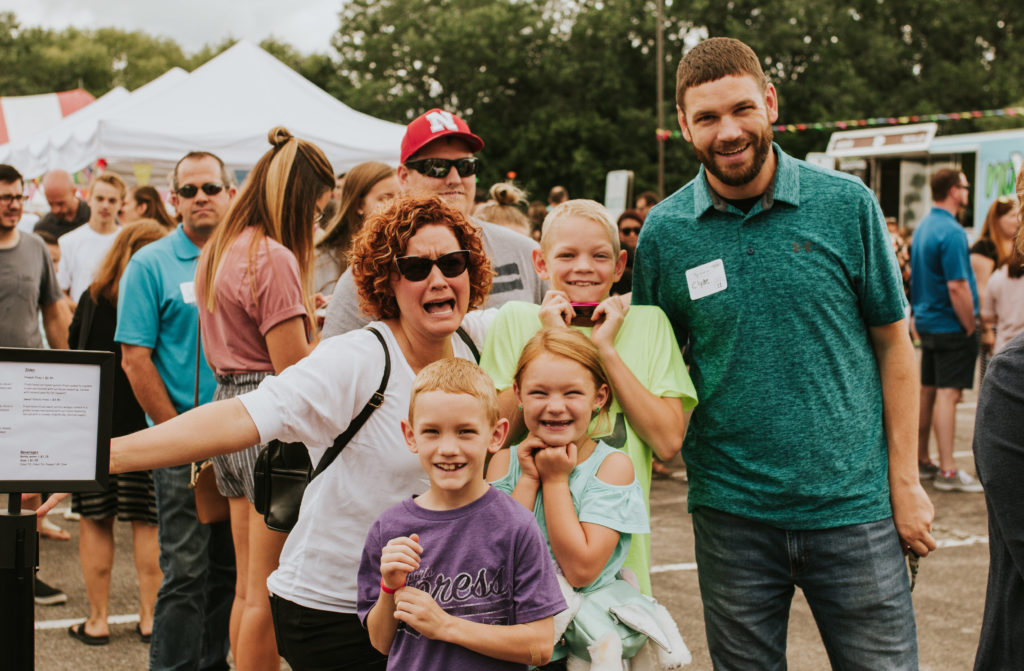 Connecting Events
Throughout the year, we offer large-group events for fun, fellowship and encouragement. These times offer a place to meet other couples who are experiencing the same joys and struggles as you are in your family relationships.
Be sure to watch for events and conferences designed to strengthen marriages and families!
Premarital 
'Starting Your Story' Class
This nine-week class equips couples with the tools and resources to help start their marriage on the right foot. Topics include family of origin, finances, spirituality, conflict resolution, communication and personality differences. We offer this class three times a year: winter (January/February), summer (June/July),  and fall (September/October).
This class is required to be married at Lincoln Berean or be married by a Lincoln Berean pastor.
Weddings 
Learn more about having your wedding at Lincoln Berean.
Marriage Classes
Each Fall and Spring we offer the 'Art of Marriage'. This class helps couples understand God's plan for relationships – through the challenges and the beauty of God's design.
Parenting Classes
No matter what age your kids are, through these classes you will learn how to parent by grace and find practical ways to invest in the spiritual life of your children.
Parenting Foundations Class
Art of Parenting
Baptism Class (for kids & parents)
Single Parents
We want to offer support and encouragement to single-parent families in our church and community.
Pastoral Care & Mentoring
If you could benefit from talking with one of our pastors about a parenting, family, or marital issue or if you are interested in any kind of marital or family mentoring– just reach out and we will set up a time to meet.
Child Dedication
Child dedication is a special time for parents to affirm their intention to raise their child in an environment where the child's faith will flourish. We dedicate our babies and children to God as a testimony of our dependence on God and belief that our children ultimately belong to God.
Child Dedication services take place each Fall and Spring as part of the weekend worship services.
Completion of the Parenting Foundations class is required to participate.
We're looking forward to connecting with you.