Wherever you are on your journey, we can help you find a place to connect–because life is too difficult and too rewarding to attempt it on your own. We want to help you fulfill your God-given potential and live a life that makes a difference.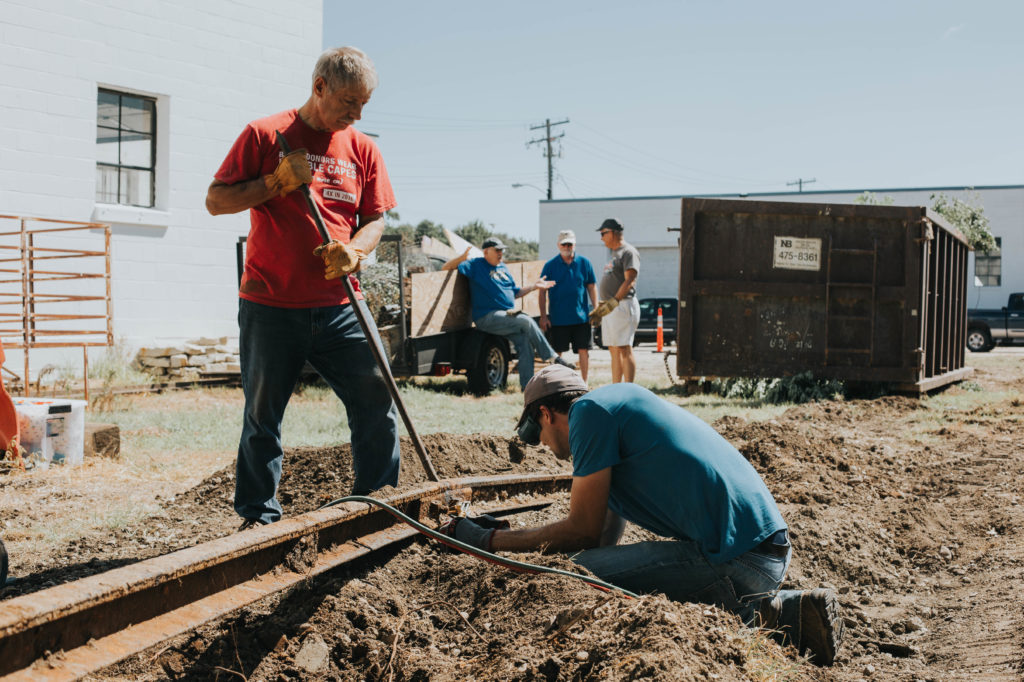 The Big Days
Throughout the year, we gather in larger groups for fun, fellowship and encouragement. Event types will vary from retreats to golf scrambles and service days.
Weekly Groups 
Discover where the truth of God's Scripture intersects with your story.
Monday Nights, 6:30-8:00pm
Tuesday Nights, 6:30-8:00pm
Wednesday Nights, 6:30-8:00pm
Thursday Mornings, 6:30-8:00am
Saturday Mornings, 7:00-8:30am
Learn More: Contact Kurt
We want to help you find freedom in the midst of life's struggles. Our groups provide a safe place for ongoing encouragement. We have specific groups for everything from grief, divorce and chronic pain to pornography addiction.
Pornography Addiction Recovery Groups
Pure Desire groups are designed to provide a safe place to process addiction, build a lifestyle of accountability, and find healing. (More resources: puredesire.org)
Substance Abuse Recovery Groups (AA)
Alcoholics Anonymous is here for men and women who want to do something about his or her drinking problem.

Various days & times
Free & confidential
Learn More: Contact Kurt

Basketball League
Join men of all ages for our basketball league. You can join as a team or an individual.
Fall League: September to December
Winter League: January to April
Mondays, 5:00-10:00pm
LBC Gym
Cost per team
Monthly Breakfast Gathering
Come grab some breakfast and connect with other guys at Lincoln Berean.
2nd Saturday of the Month, 8:30-10:00am
Freewill donation
Service Teams
Join a team of 8-12 guys working to help those disadvantaged by life's circumstances – yard work, clean-up, and minor repairs. Tools and supplies provided.
Once Monthly, Saturday, 8:00-12:30pm
Learn More: Contact Us
Jail & Prison Ministry
We meet with incarcerated people to come alongside them and share Jesus.
No upcoming events available for this ministry.
We'd love to hear from you. Just fill out this form and we'll be happy to connect with you.