We're all about authentic relationships with God and each other. Throughout the year, we regularly gather for friendship, fun, Bible study, spiritual growth, worship, celebration and serving others.
Campus Impact is a Christian college group with students from many backgrounds and life experiences. Students from all of the campuses in and around Lincoln (UNL, NWU, SCC, Doane, Concordia) are welcome!
Join us for teaching, music and conversations about things that matter.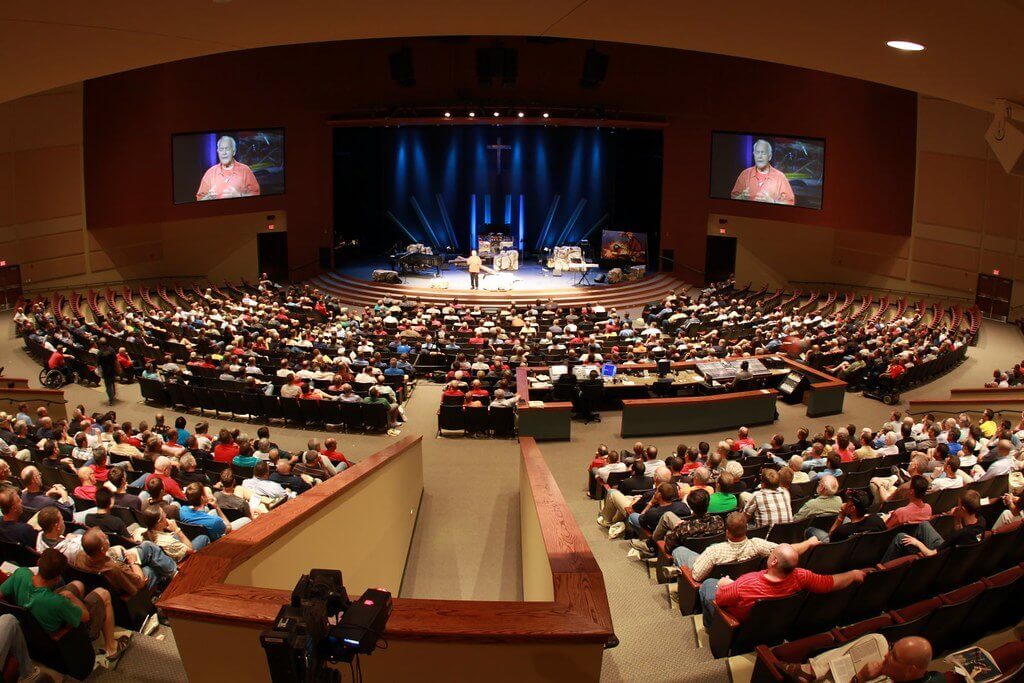 Sunday Morning Worship
We gather for worship and teaching with our larger church family.
Note: currently, social distancing measures are in effect. Please wear a mask upon entering & exiting the building and auditorium. Once you are seated you may remove your mask if you are comfortable doing so.
Sundays 9:00 or 11:00am
Main Auditorium, Section 5
Learn More: Contact Us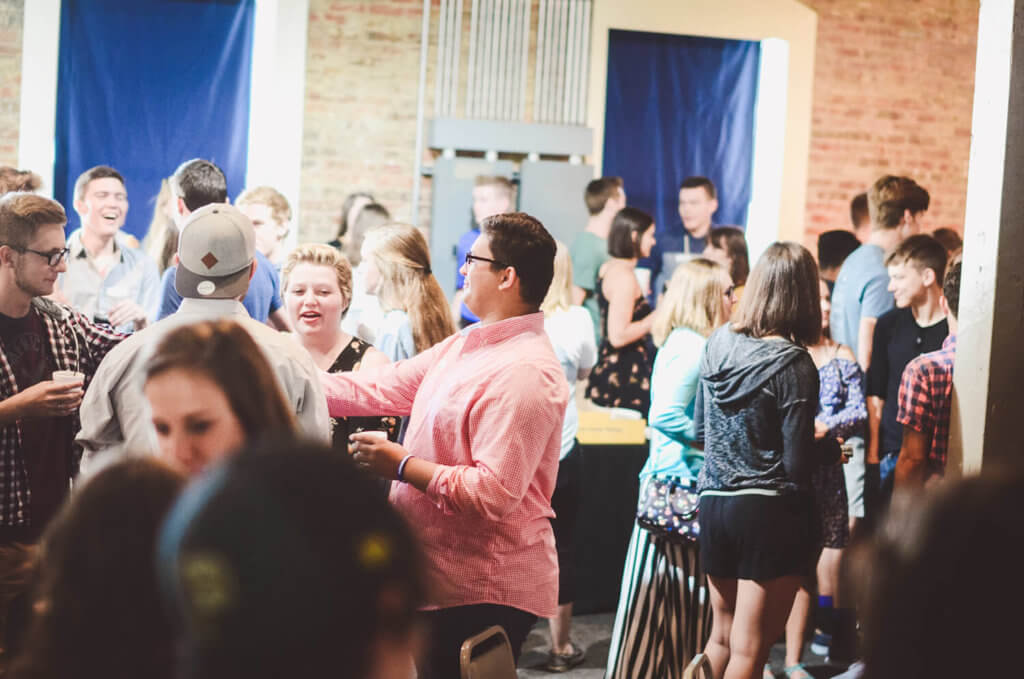 College Connection
Join us in the lower courtyard between worship services to connect with other college students.
Sundays 10:00am
Lower Courtyard, Lincoln Berean Church
Learn More: Contact Us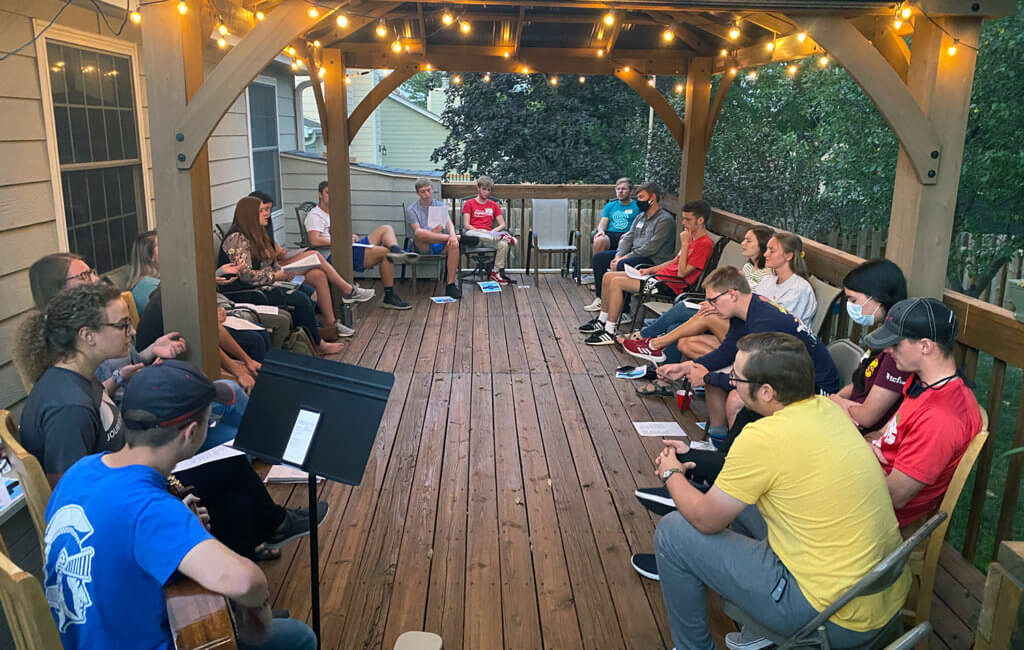 Acts 2 Communities
We gather together to be spiritually formed – our desire is to become more like Christ and experience community the way the early church did in Acts 2:42-47. Each week we study and discuss scripture, engage in spiritual practices and share our lives with each other. Occasionally, we serve others around the city.
These are co-ed groups led by adults and a team of college students.
Tuesdays or Thursdays 7:00pm
Various Locations
Learn More: Contact Us
We want to connect with you!
Use the form below and we'll be in touch shortly.