We're all about authentic relationships with God and each other.
Throughout the year, we gather together to know Jesus, become more like him, and help others do the same. HOW? Students from all over the area, from many different paths, backgrounds, and life experiences gather in houses across Lincoln to break down the walls and form lasting relationships with Jesus and others.
Every Thursday night we gather together for College Nights at LBC and we would love to have you join us. In all of this, we are doing our best to continue growing to be more like Christ in every aspect of our life and to encourage our peers to do the same.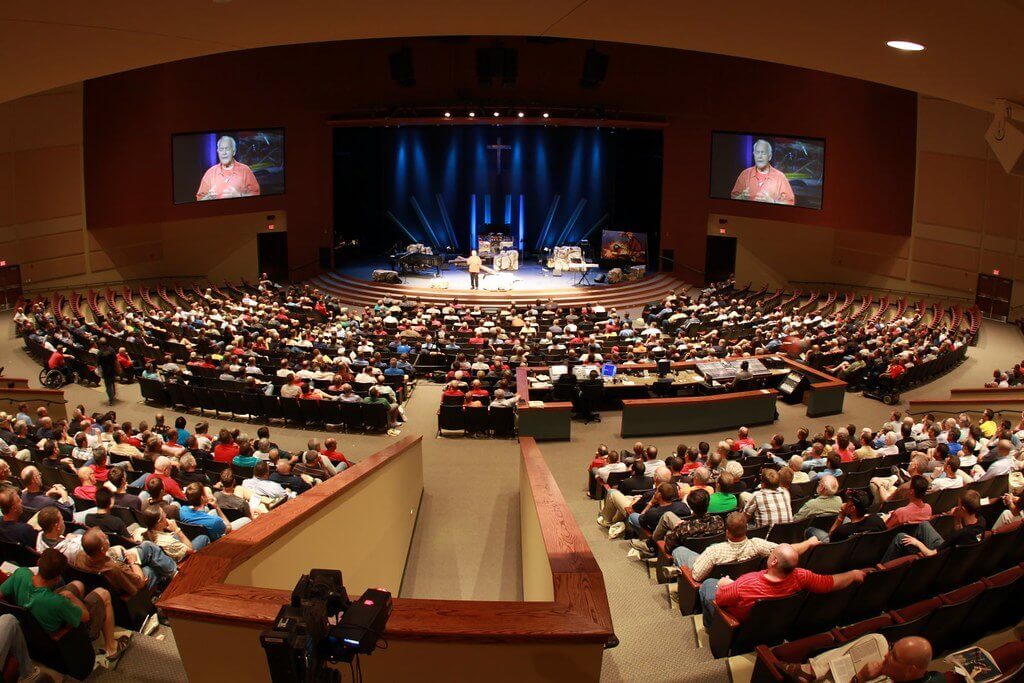 Sunday Morning Worship
We gather for worship and teaching with our larger church family.
Sundays 9:00 or 11:00am
Main Auditorium, Section 5 (currently a mask-required section)
Learn More: Contact Us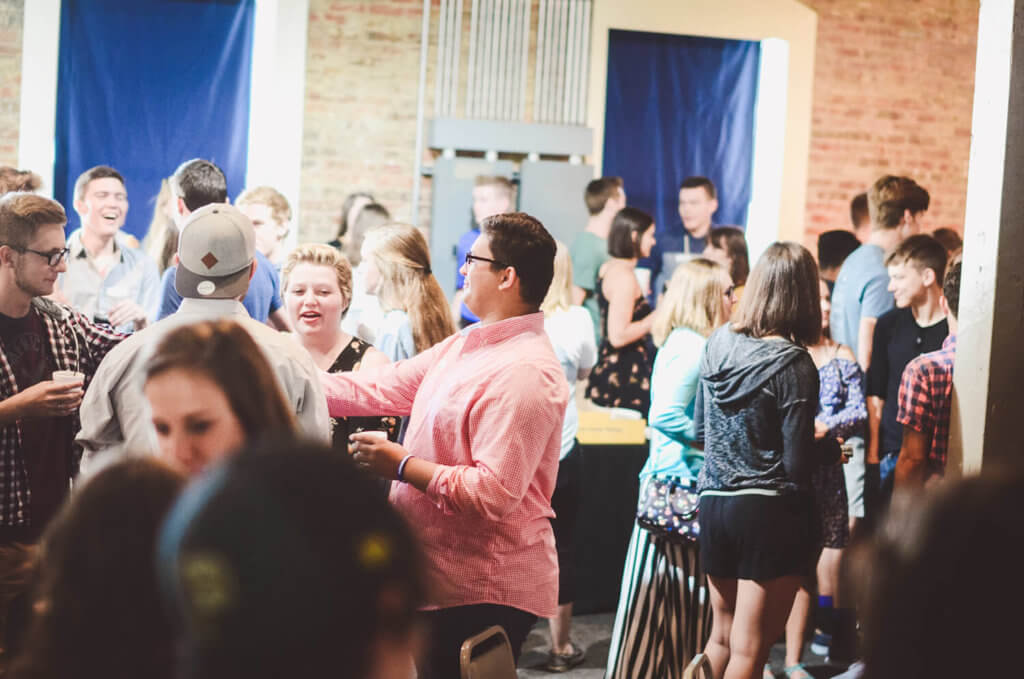 College Connection
There is always a group of us hanging out before and after services. Feel free to stop by the 100 Level Foyer outside of Section 5. We'd love to help you get connected to your peers and start journeying together.
Sundays 10:00am
Foyer outside Section 5, 100 Lower Level, Lincoln Berean Church
Learn More: Contact Us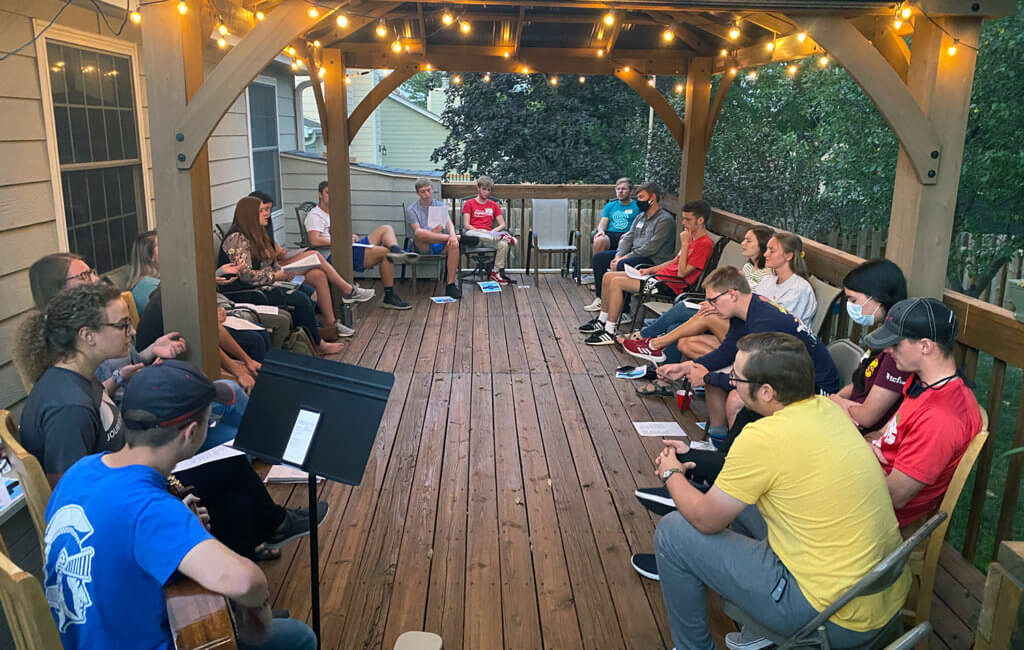 Life Groups
We were made to live in community. Life Groups are small gatherings of people that meet weekly with the purpose of helping each other figure out what to do on Monday with what we heard on Sunday (or Saturday). Together, we can encourage each other to live out our vision statement of coming together to know Jesus, become more like Him, and help others do the same.
Tuesdays or Thursdays 7:00pm
Various Locations
Learn More: Contact Us
Use the form below and we'll be in touch shortly.