Discovery Class is part of our CORE Discipleship Curriculum, and is designed to help you get acquainted with who we are and what makes our culture unique. The informal, small-group format provides you with the opportunity to interact with other people who are looking for connection. We also provide one-on-one consultation at the end of the class to help you take the next steps in your journey with God and Lincoln Berean.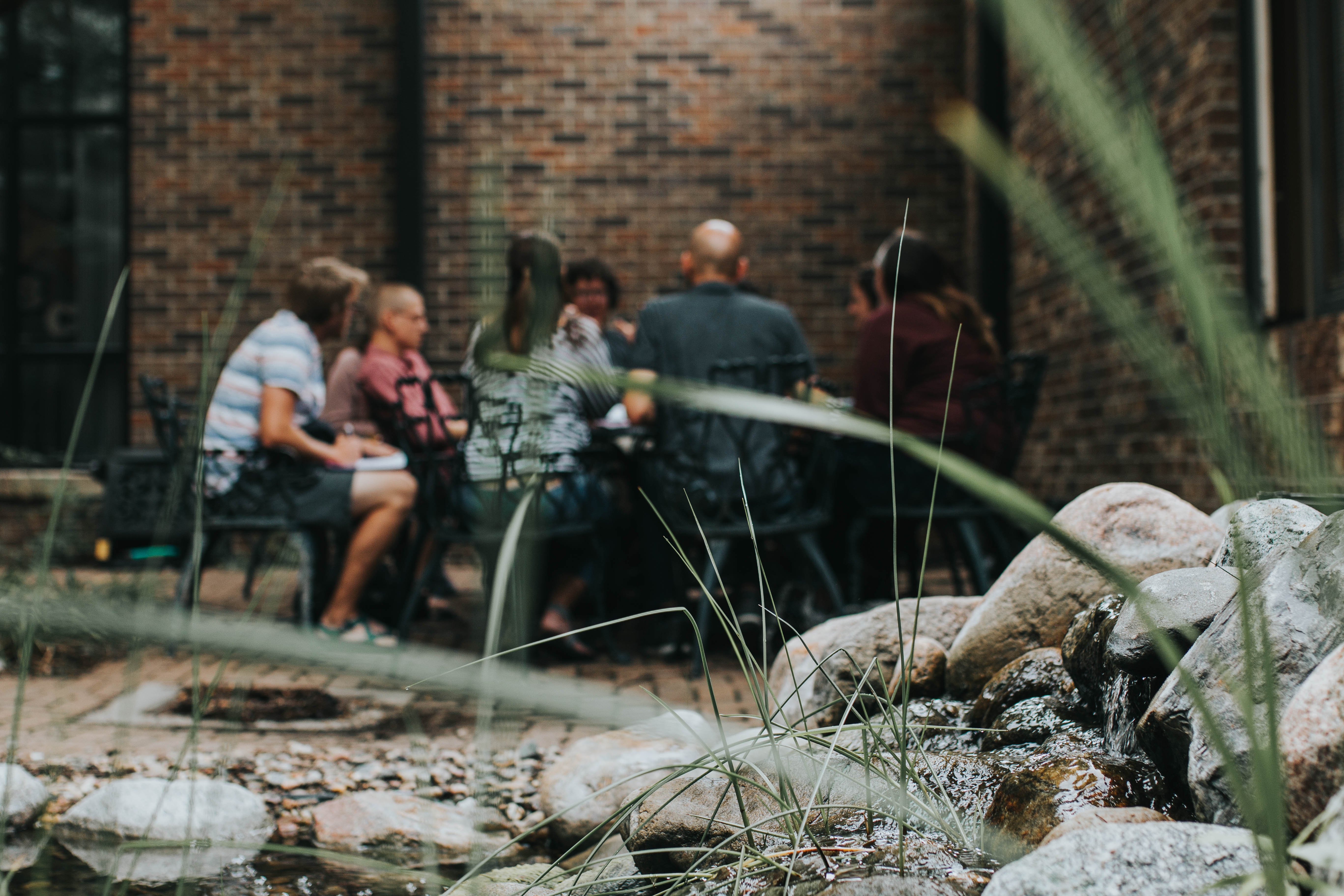 We believe pursuing Jesus is meant to be done together. Groups involve knowing and being known, loving and being loved, serving and being served, celebrating and being celebrated, sharing truth and receiving truth.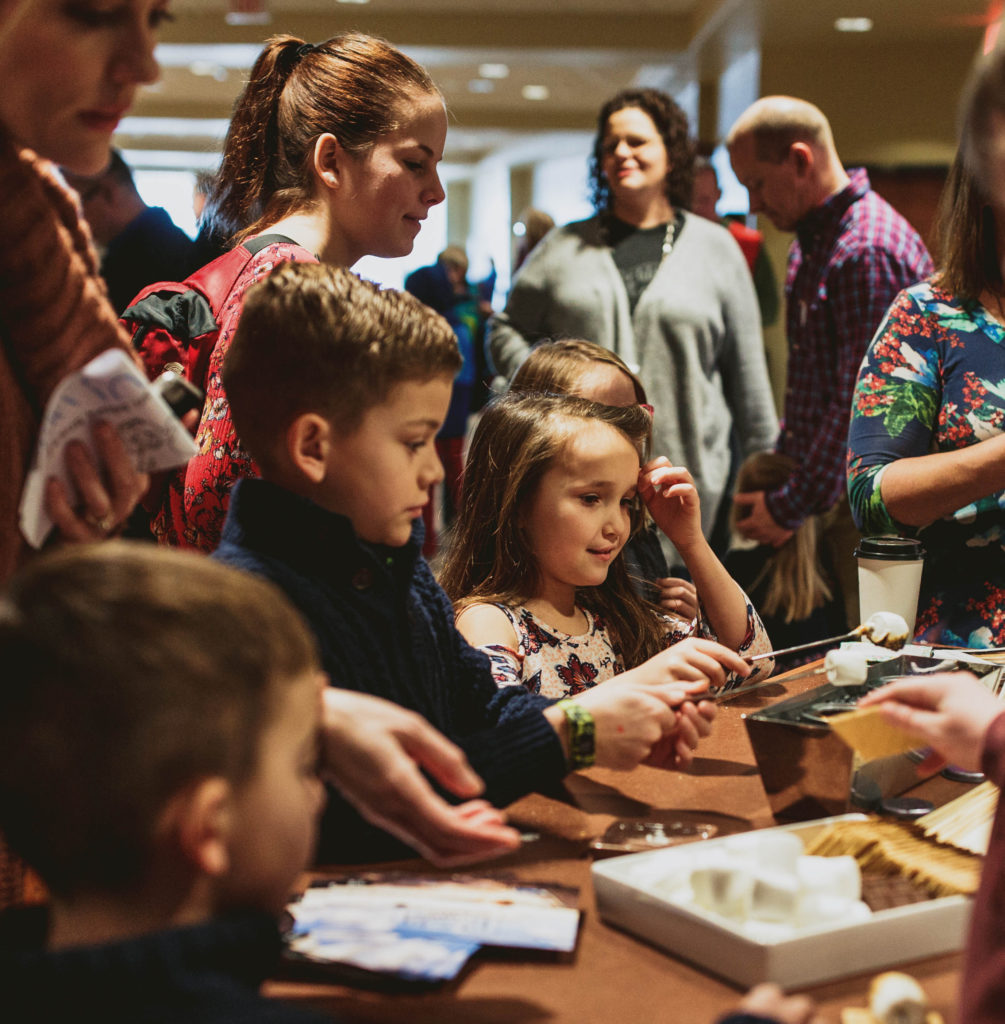 Each week a dedicated team prepares food for anyone who is attending a class or Kids Clubs on Wednesday nights. We see this as a way to help ease the busyness of your evening and gives you a chance to connect with people around a meal. 
September – April     Wednesday, 5:30-6:10pm     D203     $4/adult, $3/kid, $15/family

$4/adult, $3/kid, $15/family
To reserve your meal(s), register on or before each Monday by calling the church office (402.483.6512)