Helping Make our Big Church Feel Smaller
Sections are made up of people who connect weekly by sitting in the same section of the auditorium when we gather together as the church.
We believe Sections provide opportunities to cultivate more meaningful relationships. Each seat holds uniquely-wired people with different personalities, gifts and life stories.
Say hi to the people sitting around you!
Come a little bit earlier or stay a few minutes later and have a conversation.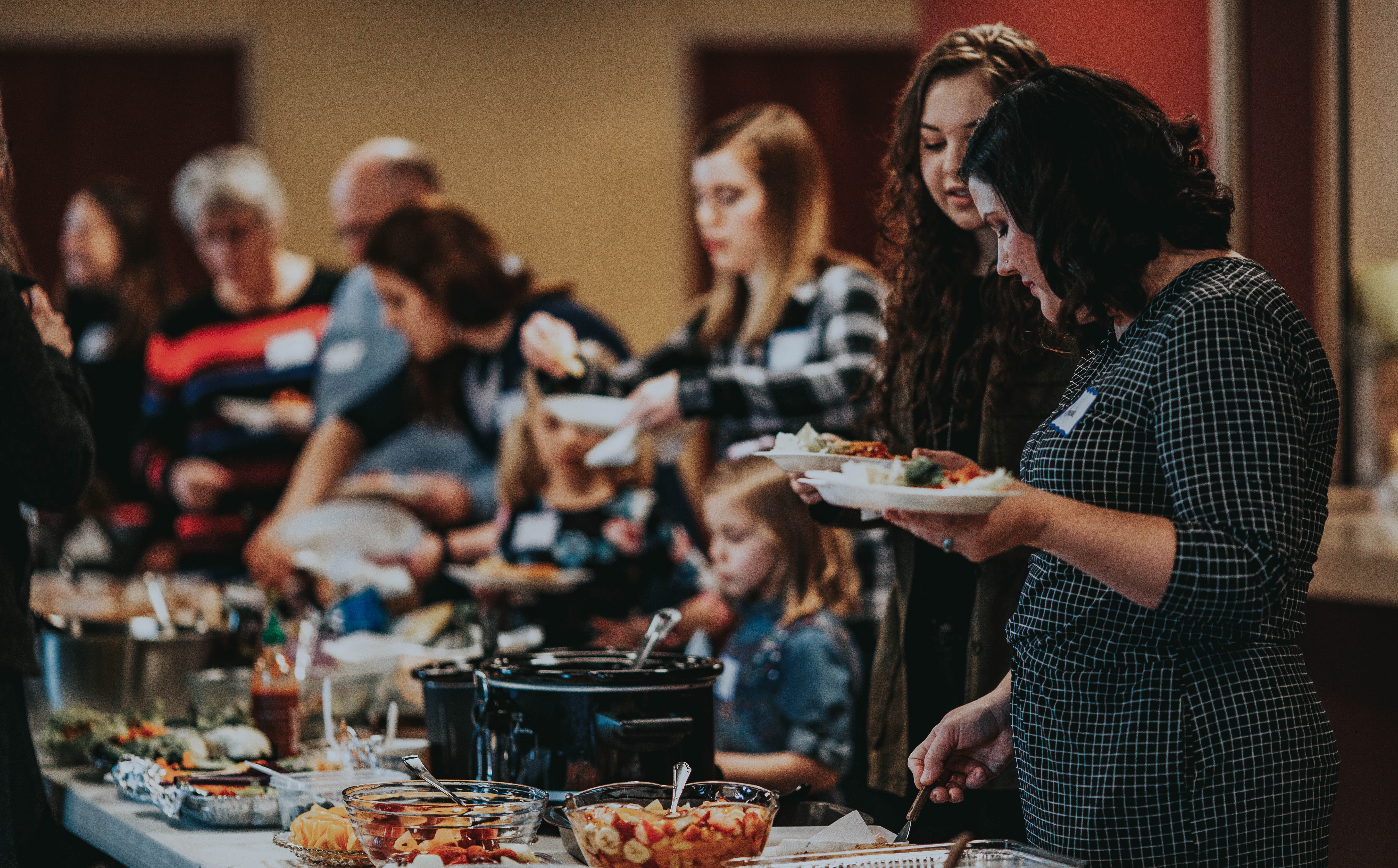 A great way to connect with your Section is through our regular Section parties, like a Section Connection in the hallway or a potluck after the service. Your Section Leader will communicate these types of opportunities specifically to your Section.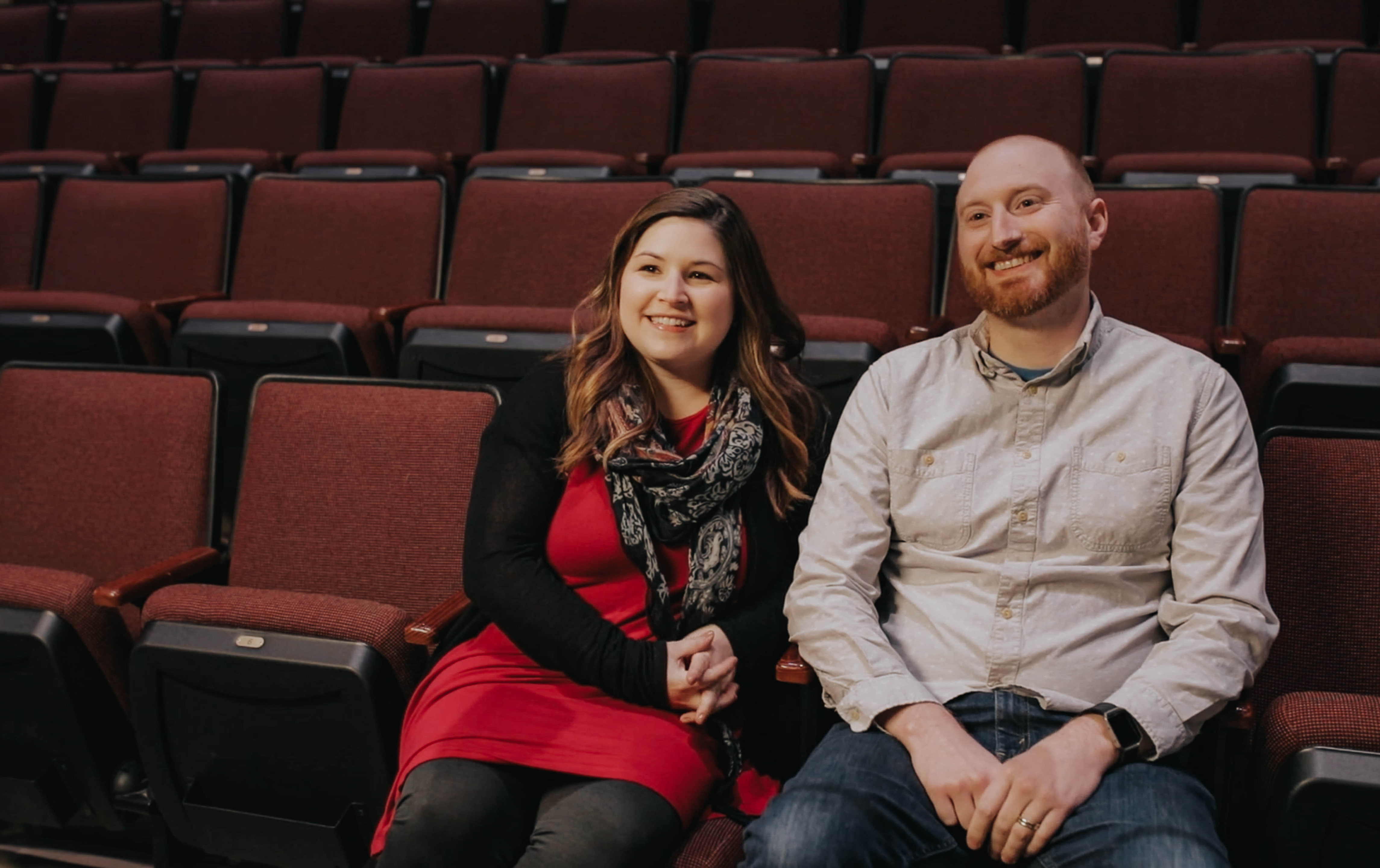 Want to help in your Section?
Every section has teams that help make it a warm and welcoming place with opportunities to greet others, plan events, clean up after the section parties and a range of other opportunities. We'd love to share how you can be involved.
Passionately pursuing authentic community (and having a blast!)
Whether you have questions or are ready to get involved, we are eager to help. Fill out our form and someone will be in touch faster than you can say "sesquipecialism."