Day Five: Saying Goodbye to Mexico City
Today was our final day with Hope of the Poor and in Mexico City. We had the opportunity today to return to the home for women that we visited on Wednesday. It was meaningful to be able to interact with these women again, to have them recognize us and to express love and care in whatever way we could.
Nails were painted, old Mexican movies were watched, a bit of dancing occurred, and broken conversations resumed – many right where they left off. While we knew we couldn't take photos of the women themselves, we did snap a photo of Jason's killer manicure job…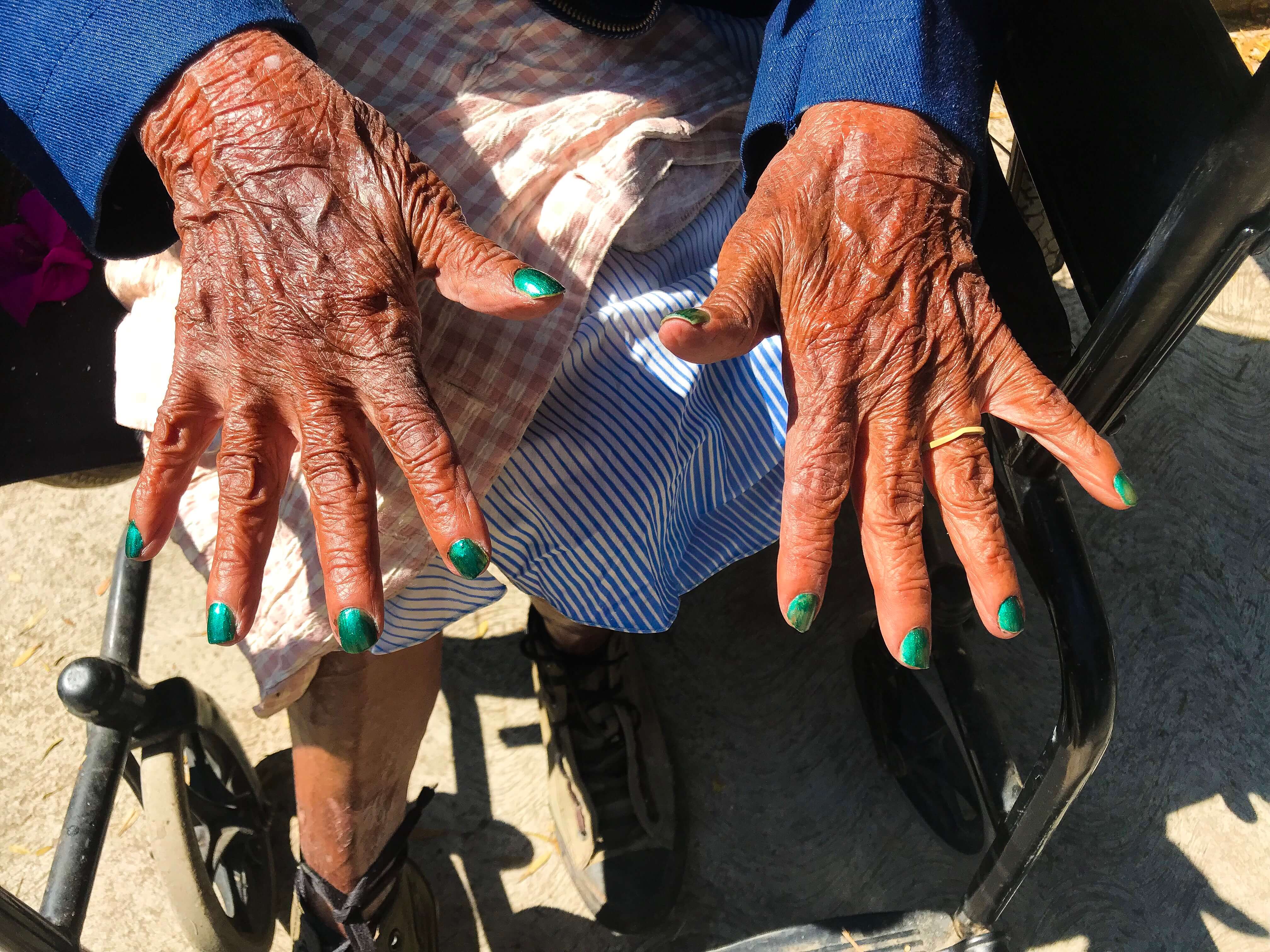 We also learned today that a homeless family we met in the park, Willy and Rosa and their four children, have been given the opportunity to move into a clean apartment today. As we write this that family is sleeping in a warm and safe place for the first time in a long time. Please pray for Willy and Rosa tonight and in the days to come – that they would adjust to this new life and not return to the habits that could lead them back to the street.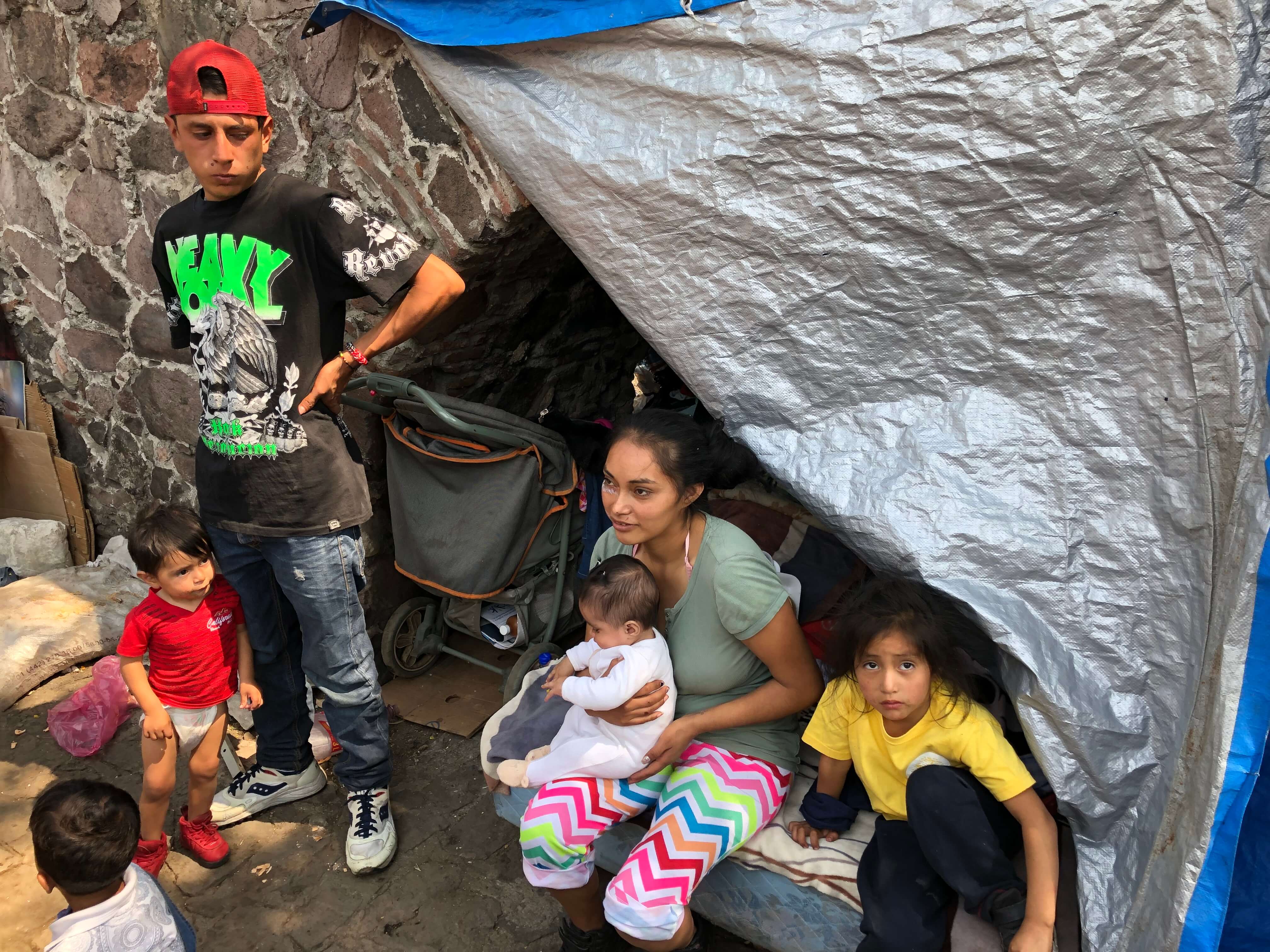 It just so happened that Craig's favorite street taco stand is right next to the women's home so we were able to enjoy one more round of amazing street tacos with Oaxacan cheese (the most amazing cheese you'll ever eat).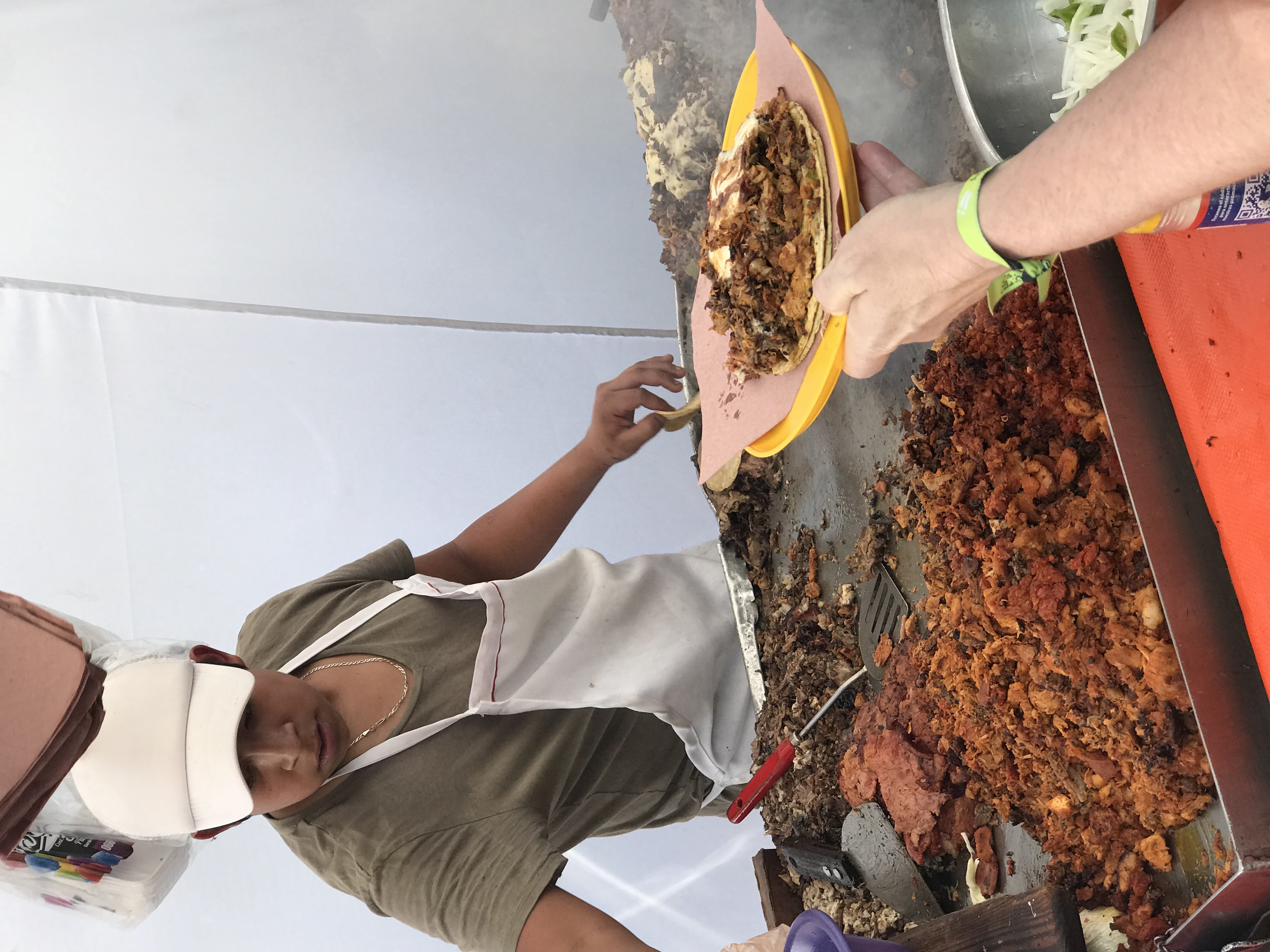 Tonight we are near Queretaro and have already had the pleasure of eating dinner with Ginger and Enrique and five young people who grew up at Pan de Vida and are now in a transitional stage where they are pursuing jobs, studying at the university, and living off of the Pan de Vida grounds. The contrast between these kids and those we met on the streets of Mexico City couldn't be more stark. While in Mexico City we met those with little hope, quite literally fighting to stay alive, but here we met young people who had been loved, invested in, shaped by the gospel, and given the opportunity to thrive. Tomorrow we will interact with them more – we can't wait.