Visiting a new church can be overwhelming, but knowing what to expect can help make things better.
We are all imperfect, saved by grace through faith in Jesus Christ. At Lincoln Berean Church, we hope you'll find a group of authentic people who love God and each other. We believe church is about people — people discovering relationships with Jesus and with one another. So we want to know your name and hear your story. Since you're visiting this page, we're guessing you'd like to know a little about us as well. So here goes.
Worship Services
Our three weekend services are the same:
Each service will last about 75 minutes
A message applicable to your life will be taught from the Bible
Worship music will consist of a mixture of styles–from high-energy to quiet and reflective
An offering will be taken because we believe generosity reflects who God is
Kids & Youth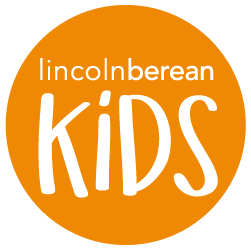 We have classes available for newborns through 5th grade on Sunday at 9:00 & 10:45am. We'd love to have your kids join us! Learn More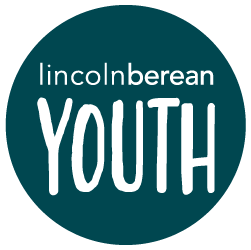 On Sundays, our middle school group meets at 9:00am, and we encourage our high schoolers to join us in our weekend services. Both groups meet Wednesday nights throughout the school year. Learn More 
Coffee  
Free coffee is available outside the main auditorium each week. (Level 100, E-Wing)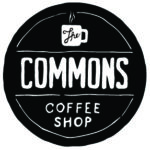 You can also stop by the Commons Coffee Shop to purchase a specialty drink.
The Commons Coffee Shop  
Saturdays, 6:00-7:30pm
Sundays, 8:00-11:30am
Wednesdays, 6:00-7:30pm (Sept. – April)
Level 200, E-Wing
Our building is big and can be confusing at first. Here's a map of each level with tips to point you in the right direction.
Our building can be a bit confusing at first–here's a map of each level with insightful tips, to get you headed in the right direction.
Stop by the Connecting Point or any Information Center.

We'd love to meet you and will be happy to answer any questions you might have.
Fill out the bulletin tear-off.

Drop the tear-off into the offering bag or leave at any Information Center and someone will contact you.
The best place to learn more about Lincoln Berean is our Discovery Class.
Discovery is designed to help you get acquainted with who we are and what makes our culture unique. The informal, small-group format provides you with the opportunity to meet others who are also new to Lincoln Berean.
You being here has totally made these peoples' days. Let them know how they can help you!
Whether you'd like to schedule a building tour or talk to a staff member before attending a service, we'd love to help you find what you're looking for.