The first day in a new place is always a little overwhelming. Even when the travel is not all that grueling, it still takes it out of you!
Even though our flight schedule was fairly simple, we still arrived four hours later than our scheduled time due to a fuel gauge that was broken on our plane out of Dallas. However, after arriving at our hotel at 3 a.m., getting a bit of sleep, and eating a hearty breakfast, we were ready to roll this morning.
Our purpose today was to observe and learn about this mega-city. We walked its streets, observed people, and tried to take in the culture as best we could. We asked ourselves whether people seemed upbeat or downcast. We looked to see where people gathered. We tried to observe what was important to them. Of course, in the coming days we will interact with many Mexicans and that will help answer some of our questions, but we wanted to begin our time as learners rather than as people who assume from the outset that they know all the answers!
One question we found ourselves asking at the end of the day: Do we look at our city with the type of intentionality we did today? Do we pay attention to what people are doing, where they are connecting, and what is valuable to them or do we just settle into our happy routines and forget about watching and listening? If you are like us, you probably realize pretty quickly that intentionality is often more difficult in the routine of every day life than on a trip like this, but we hope that changes just a little for us when we return to Lincoln.
That's all for now. Here are a few pictures of our day. Thanks for your prayers.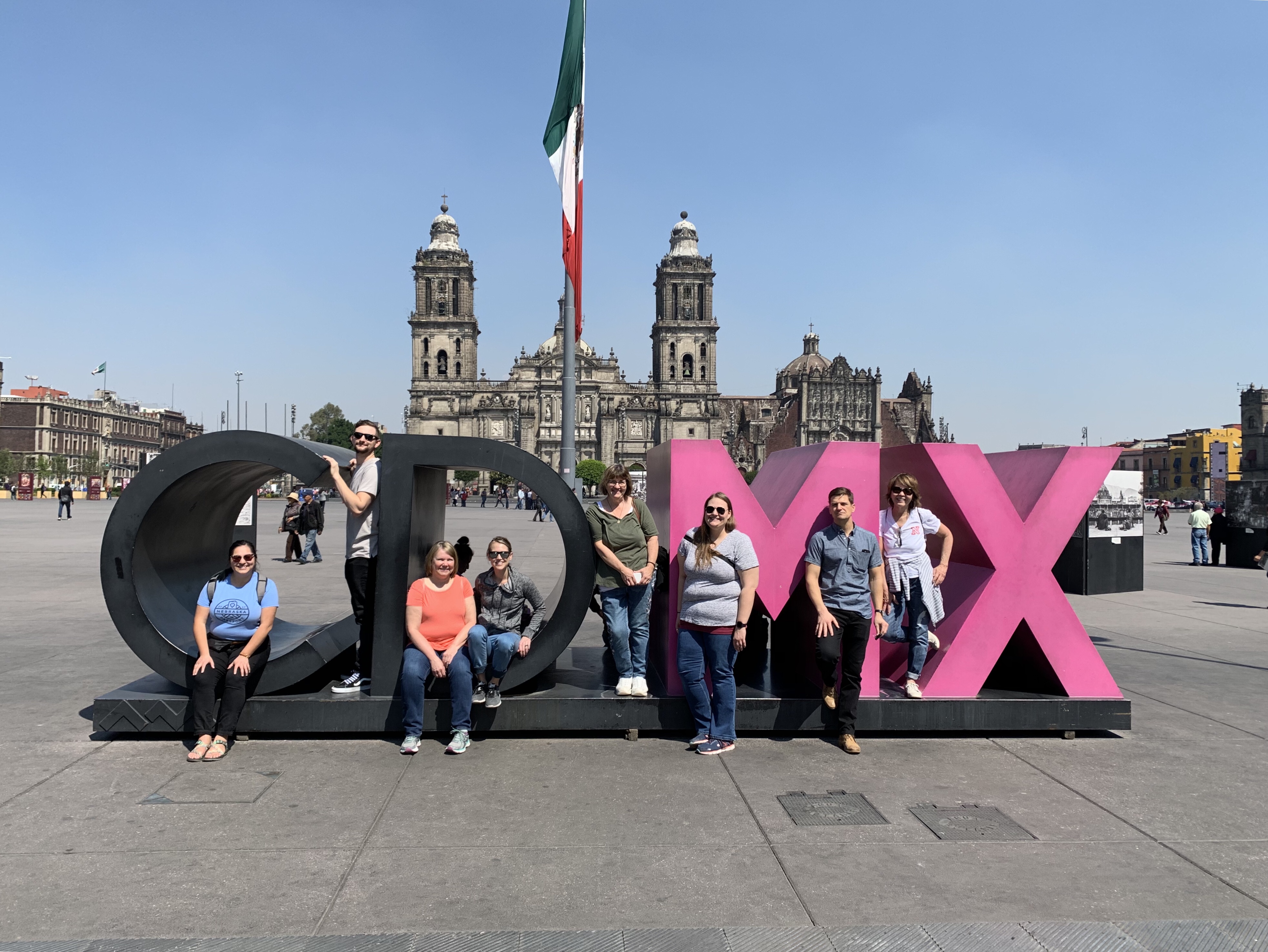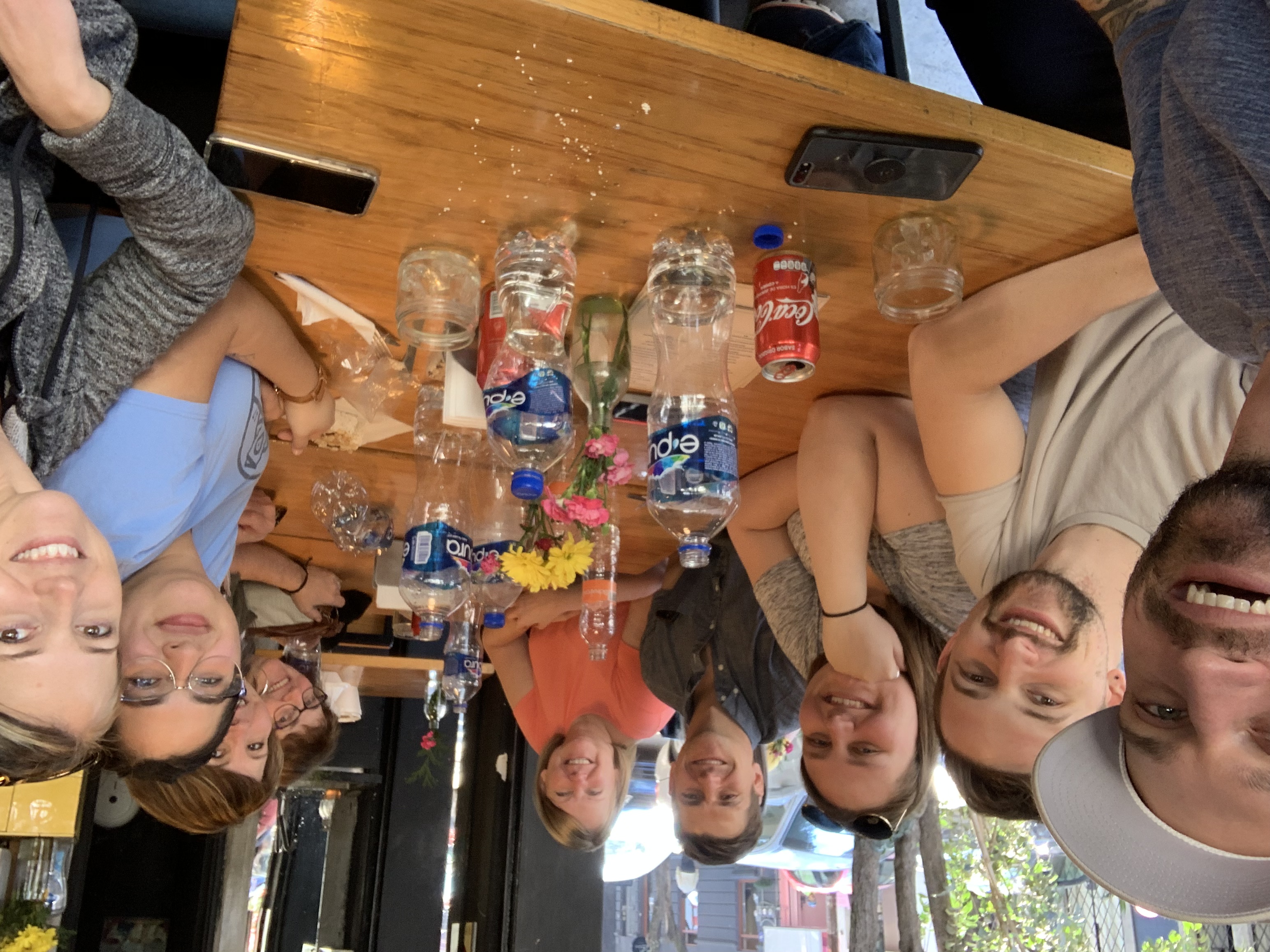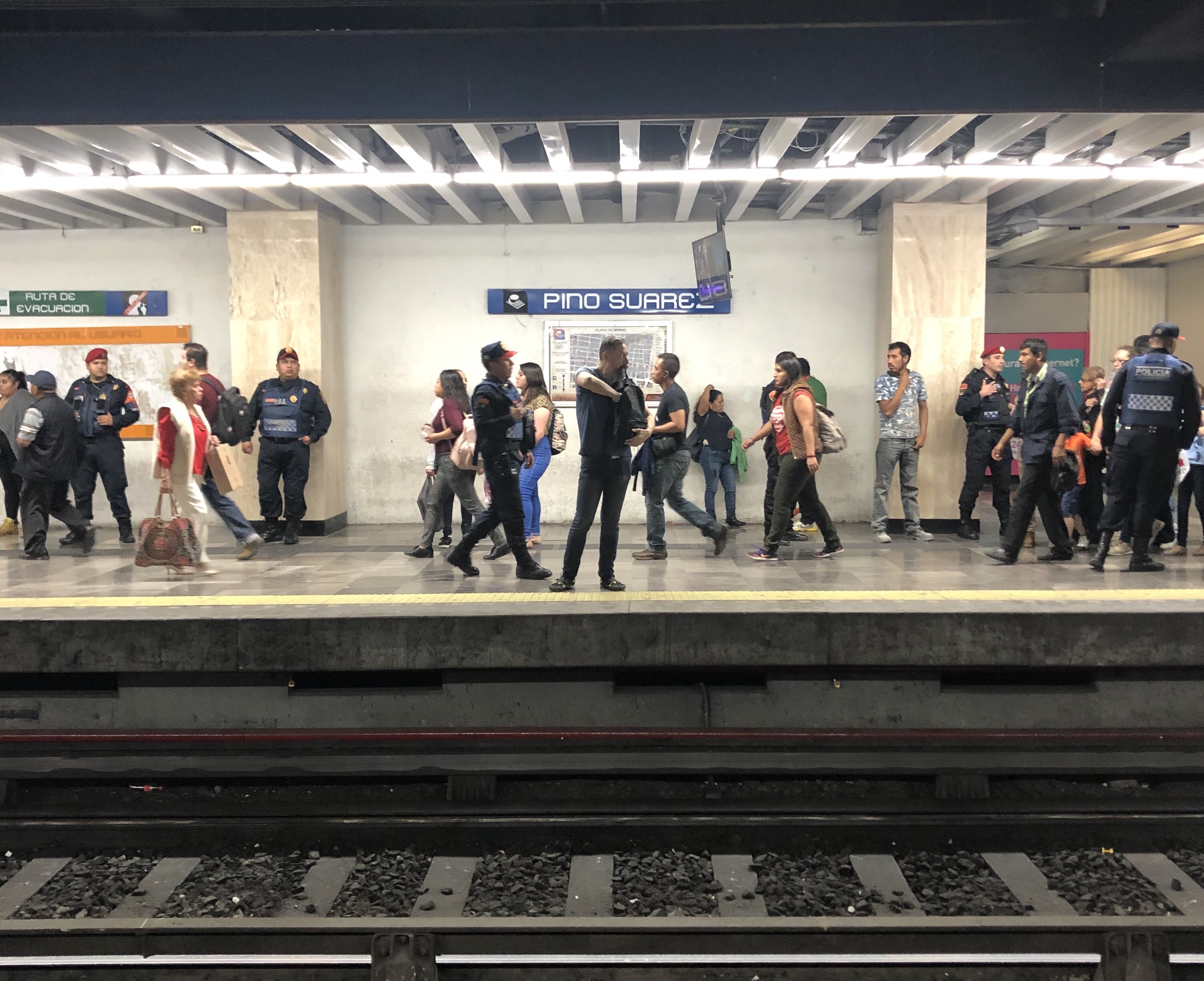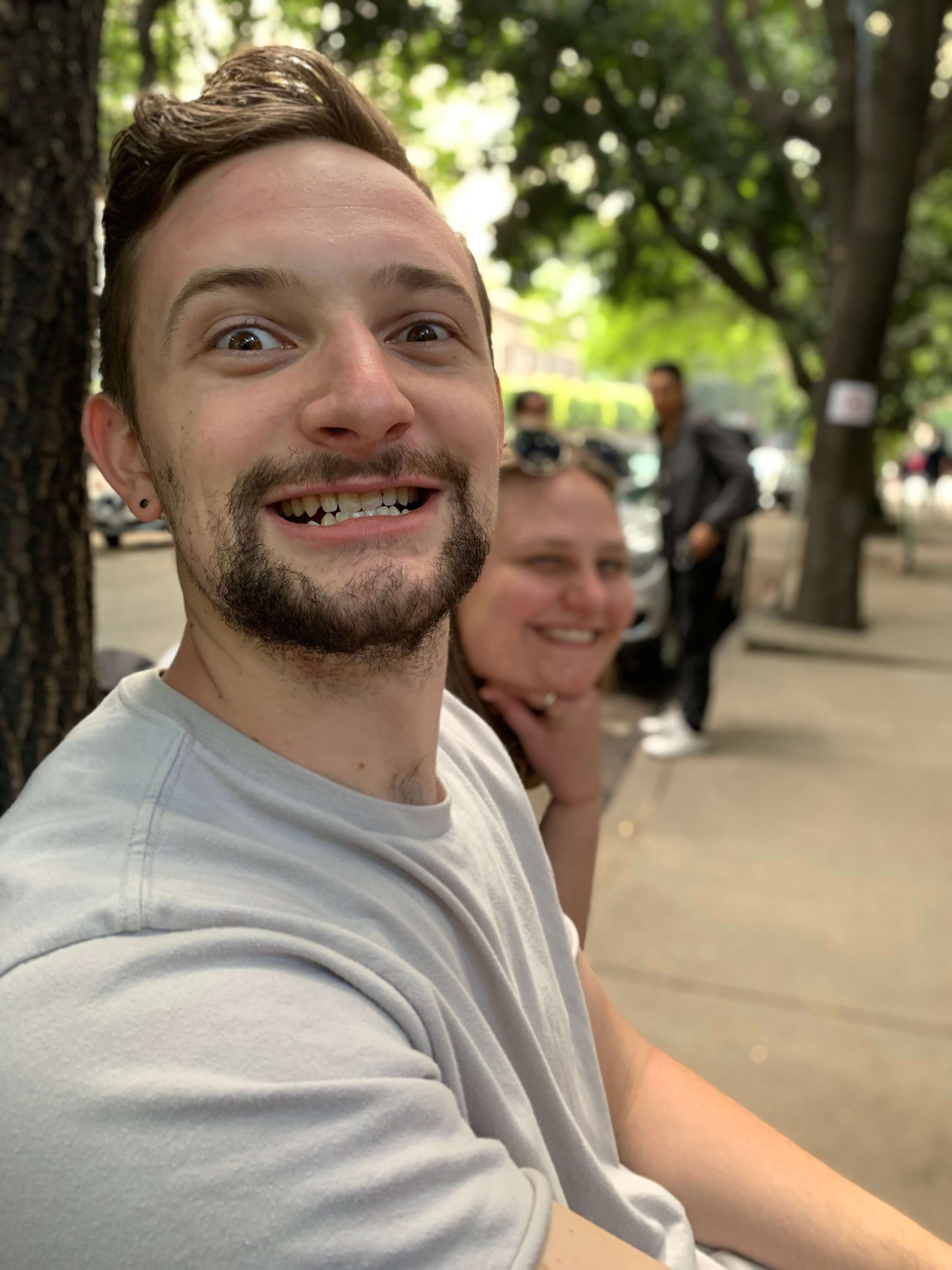 ALSO – today is Jeanette's birthday! Happy Birthday!