Day Six: Pan de Vida
We are writing this final update from the airport in Queretaro at an awful hour! Just eight hours ago we were wrapping up our time with 22 high school students that call Pan de Vida home. Meeting these students and seeing Pan de Vida was a great way to wrap up our time in Mexico – it supplied a hefty dose of hope to to us after a week of seeing people, including many kids, struggling to survive in horrible situations. At Pan de Vida we saw hope and joy.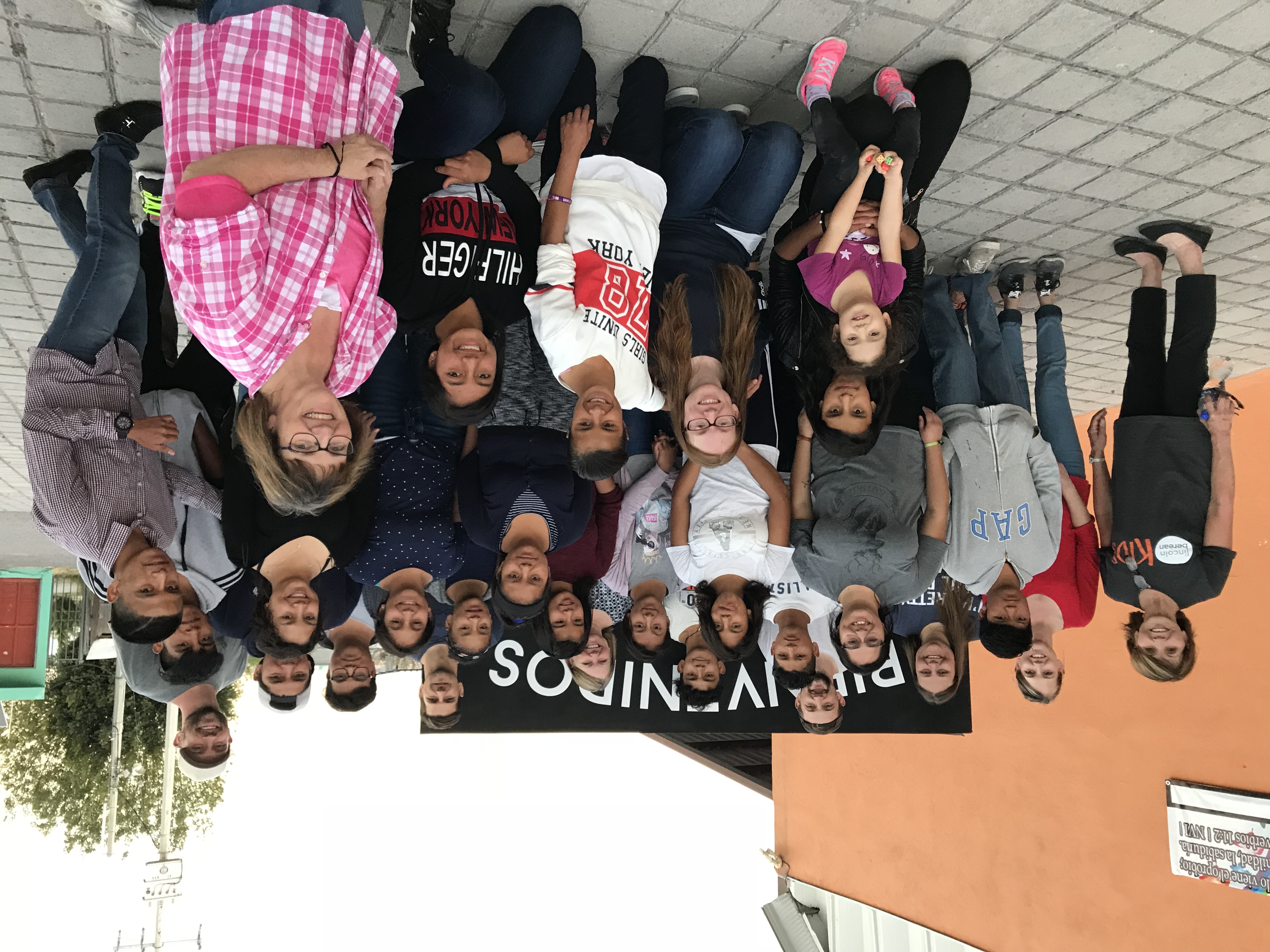 During our one full day at Pan de Vida we were able to be with three different groups of kids – elementary aged, middle schoolers, and high schoolers. Nearly all of these kids were rescued by the State and brought to Pan de Vida. They were rescued for various reasons – poor living conditions, abandonment, abuse – and at Pan de Vida they have been provided with an environment in which they can thrive.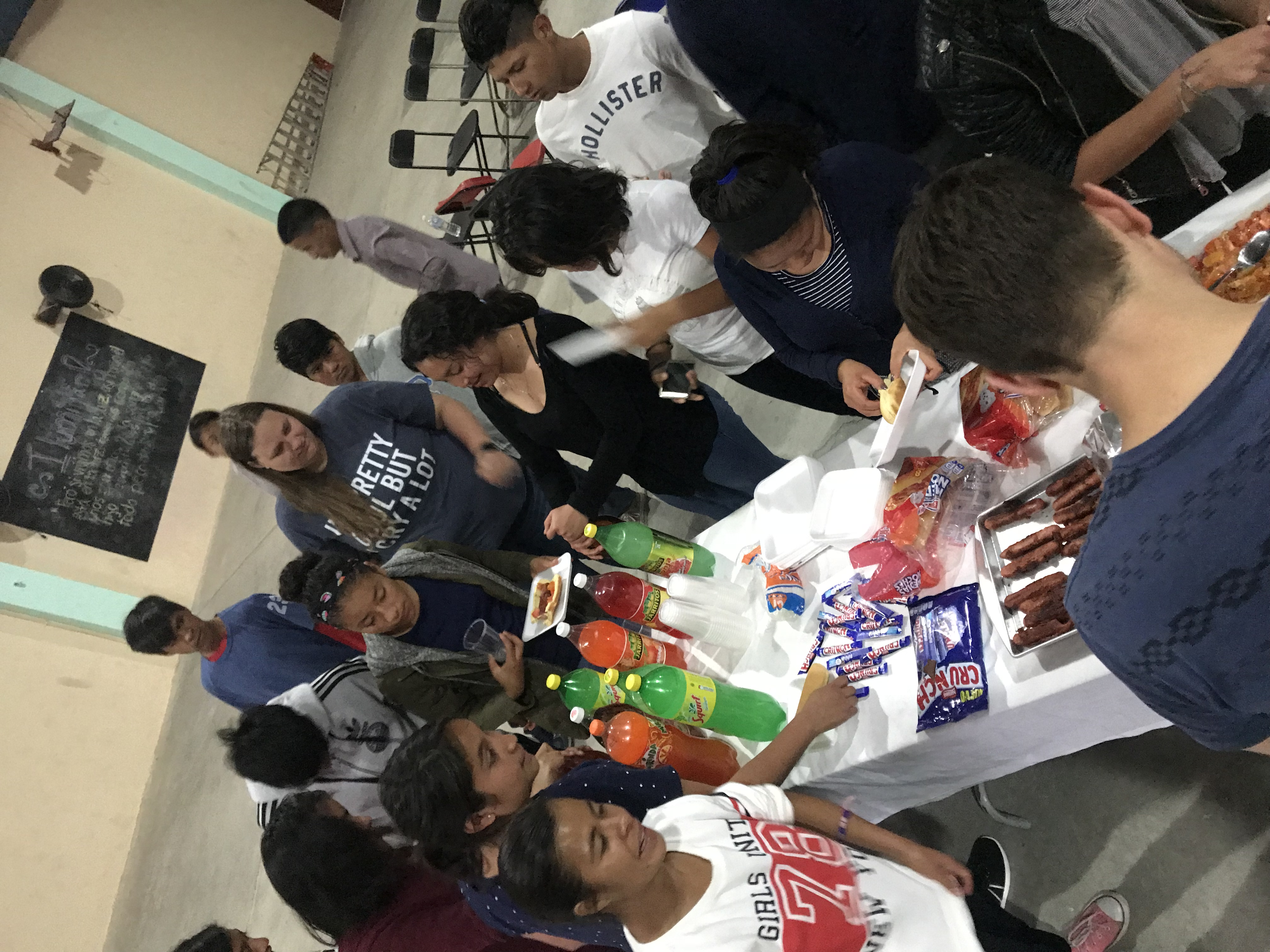 Ginger (Ottosson) and Enrique Rodriguez are responsible for the guiding and developing the spiritual life of the kids at the orphanage. On Sundays, Enrique teaches at the church services that take place on site and throughout the week they have multiple gatherings and opportunities to mentor the kids. Besides the church services, Ginger and Enrique lead youth group gatherings, teach classes at the school, lead Bible studies, and spend innumerable hours pouring into the lives of these kids.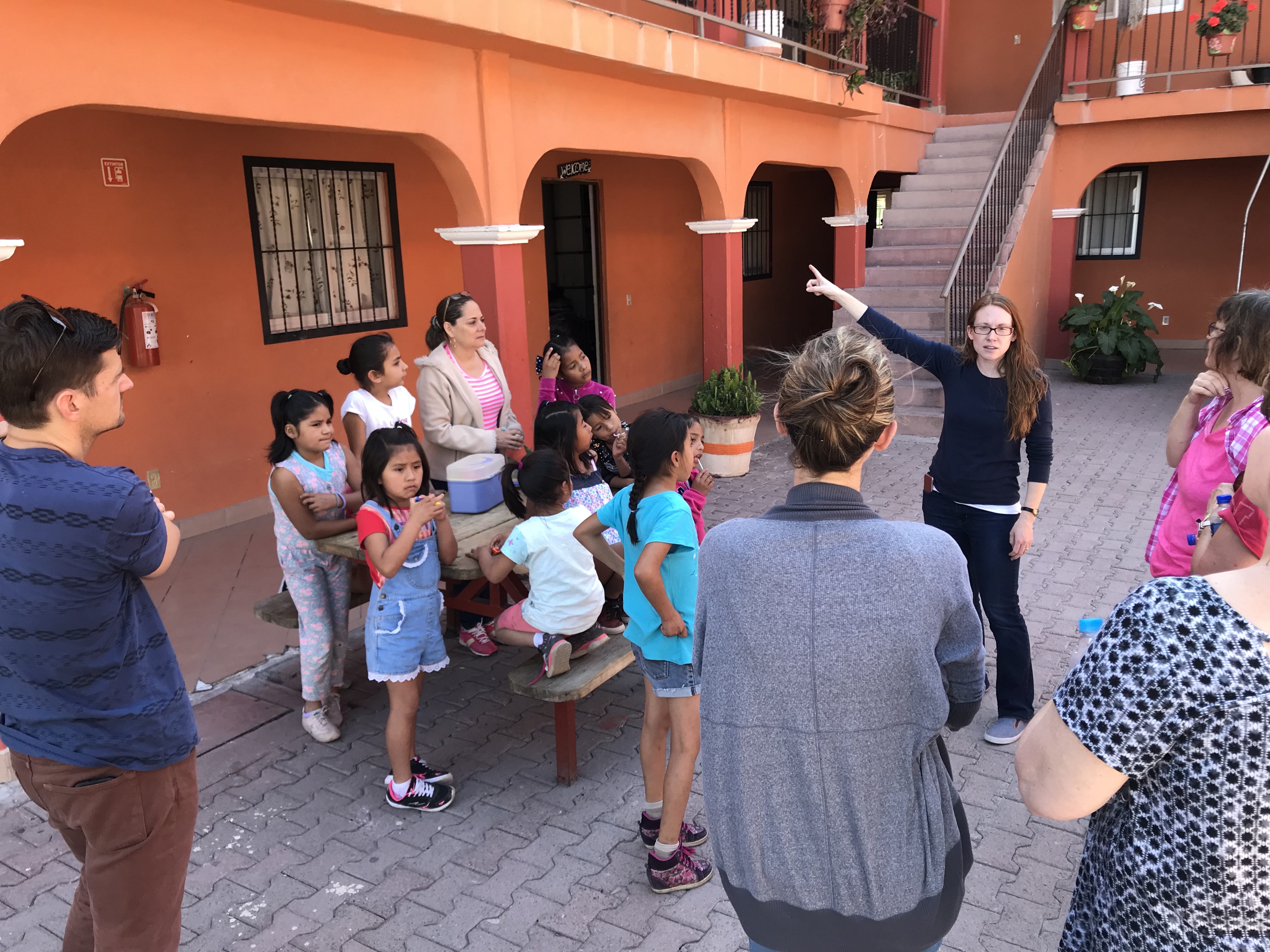 As we listened to these kids share their stories we had to remind ourselves that they came from situations like we had just seen in Mexico City. The difference, however, was striking. On the streets we met kids who we knew faced long odds, who would have a serious uphill climb to ever experience flourishing, but at Pan de Vida we saw kids who were…rescued. They were lifted up out of the disaster and placed in a community of love.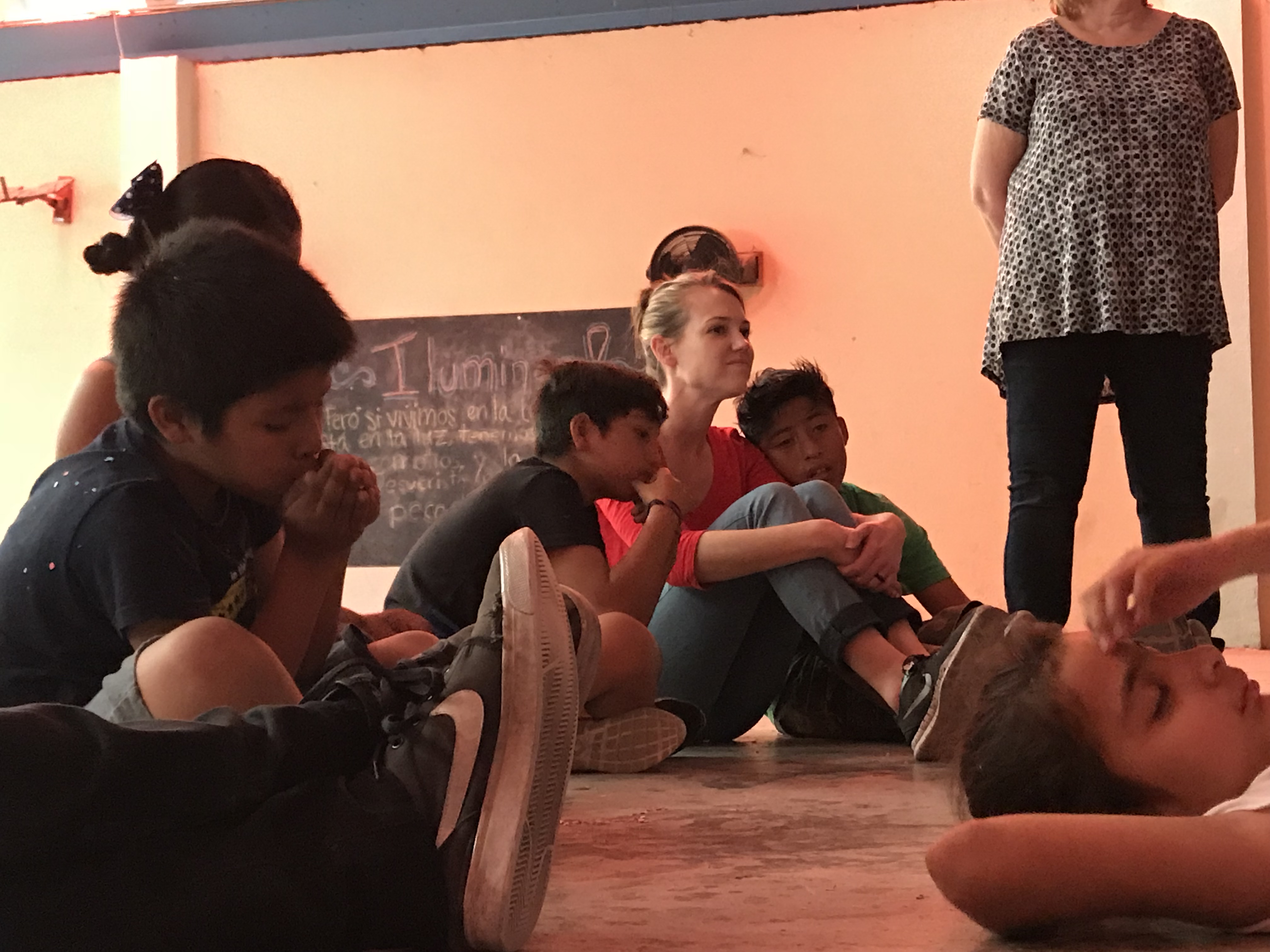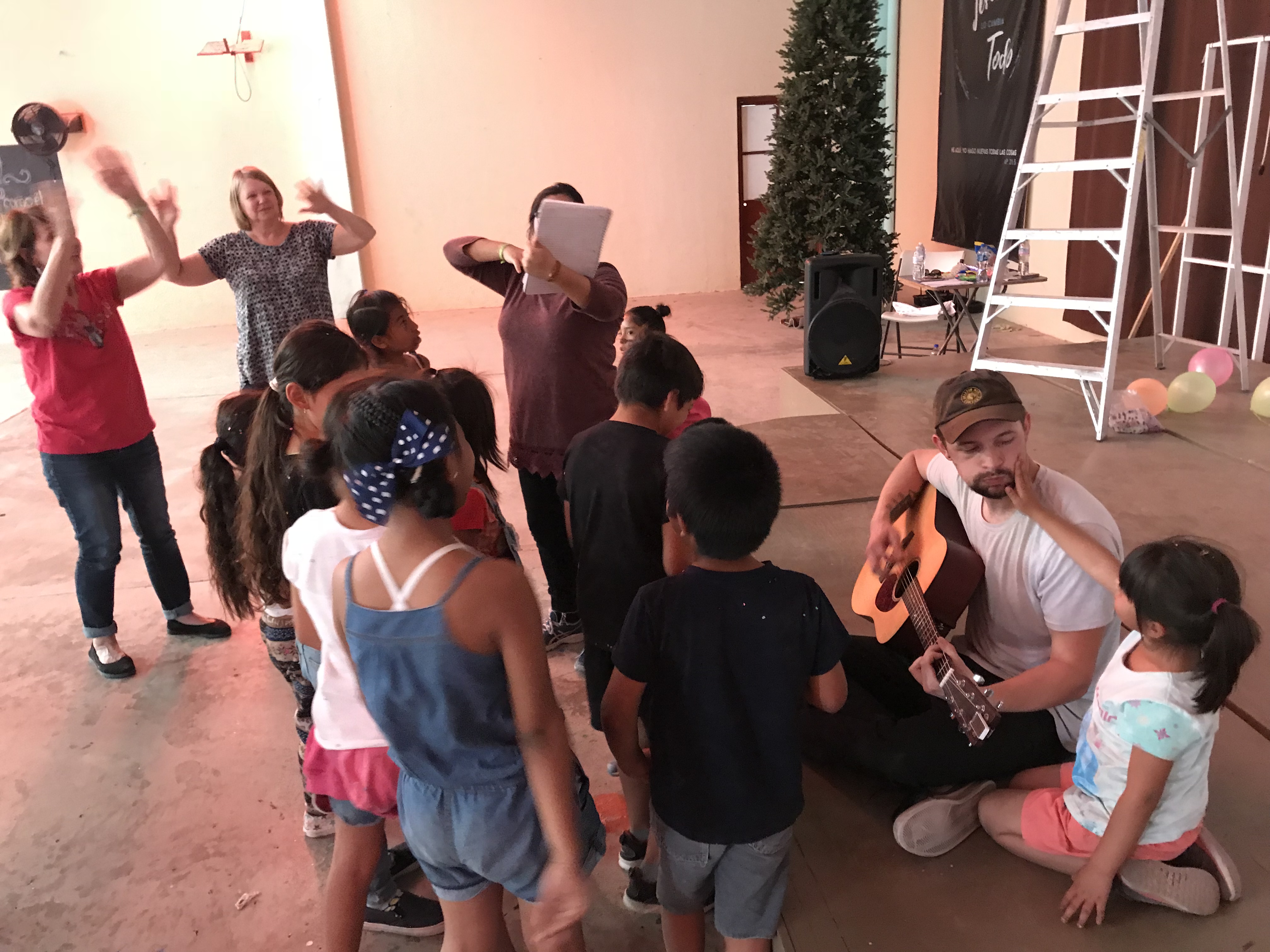 On this trip we saw all sorts of poverty – economic, relational, physical, and spiritual poverty. But we also saw two groups working to solve the same problem. Hope of the Poor is working in the midst of the devastation, pulling out who they can, expressing Christ's love all the way. Meanwhile, Ginger and Enrique are working to transform those who have been pulled out of the fray. Kids arrive at Pan de Vida shaped by the tragedy but by God's grace they leave shaped by the gospel.
We are thankful for what we have seen and for those who are faithfully working to bring hope to the hopeless. We are thankful as well for all of you who supported us during this trip. We look forward now to seeing you all again and beginning the work of figuring out what this all means for each of us.