Day Two: Tragedy Upon Tragedy
What a day.
Today we had the pleasure of joining Craig and the ministry he founded called Hope of the Poor. Hope of the Poor aims to serve the poorest of the poor in Mexico City in the name of Jesus. Craig and his team have been able to see God do some amazing things in the lives of those they work with – they've seen: people leave the streets and move towards becoming all God intends them to be, addicts get clean, the abused learn of their value, and children pulled out of vulnerable situations and into ones in which they can thrive. We love Craig and the work that God is doing through him.
After hearing from Craig and hearing the stories of two women that have been transformed by the gospel, we put on our walking shoes and headed to a city park to feed the homeless there.
When we reached the park, we began to meet some of the people that Hope of the Poor regularly serves. The group was diverse – men and women, young and old – all in dire circumstances due to families that abandoned them or situations they chose to flee because of persistent abuse of some sort.
The most tragic sight was probably the young families we met. A husband and wife who were no older than 25 with their four children, the youngest of whom was just six months old.
Another women cradled a baby in her arms and some of us asked how old the baby was. You can imagine the grief we felt when she told us the baby was just eleven days old. Eleven days old and already subjected to the dangers of life on the street. To call what we saw tragic would be an understatement.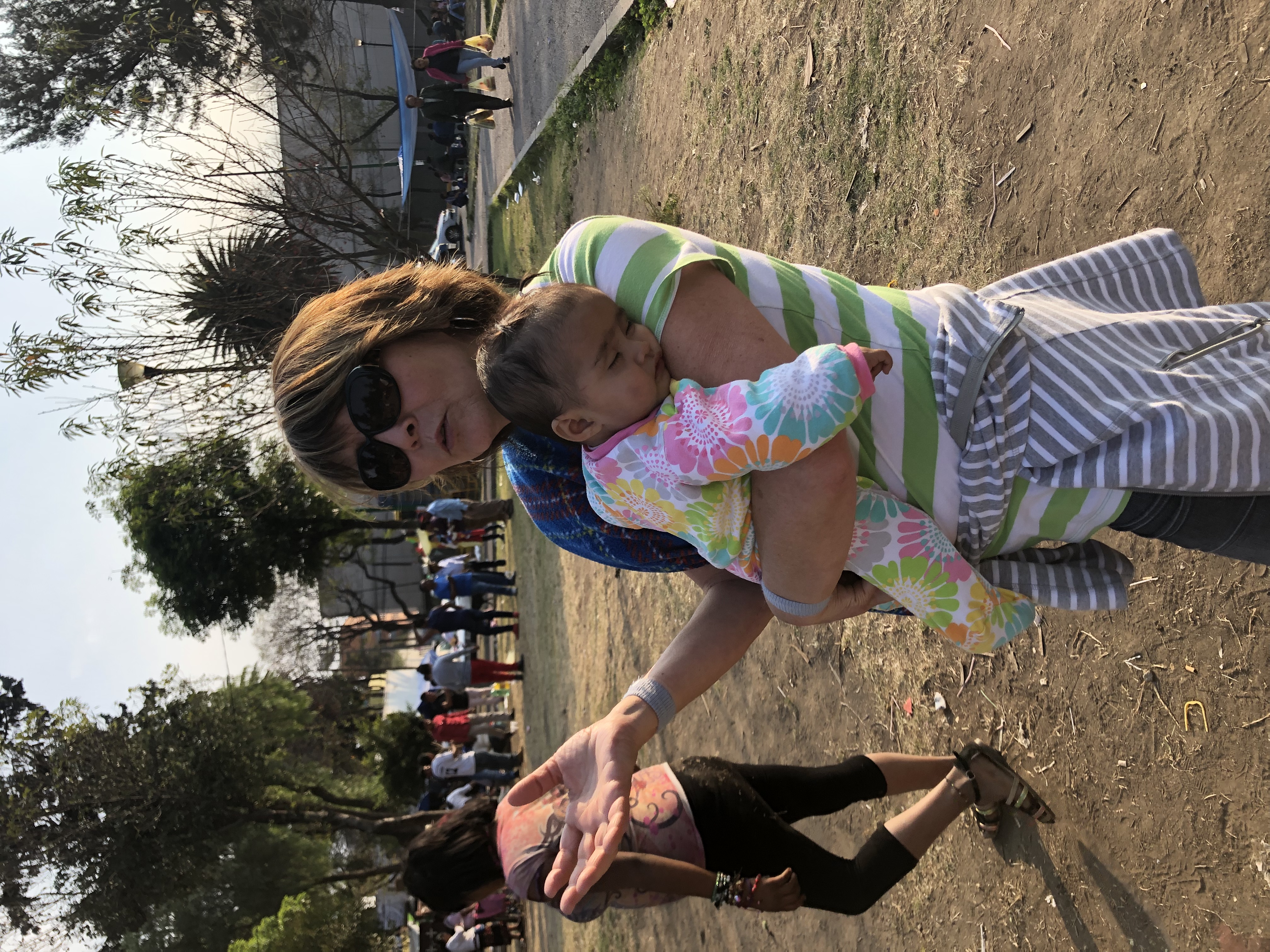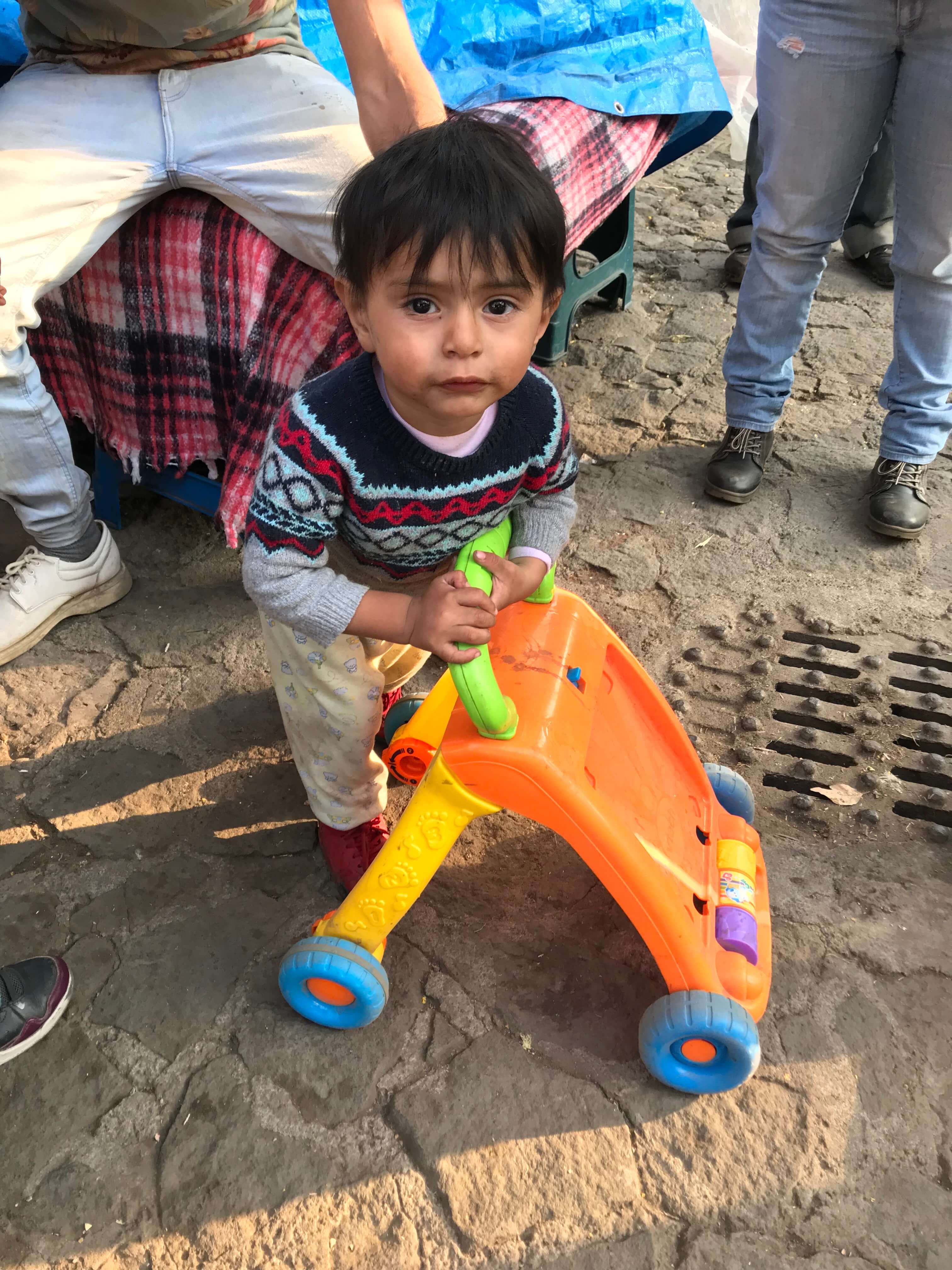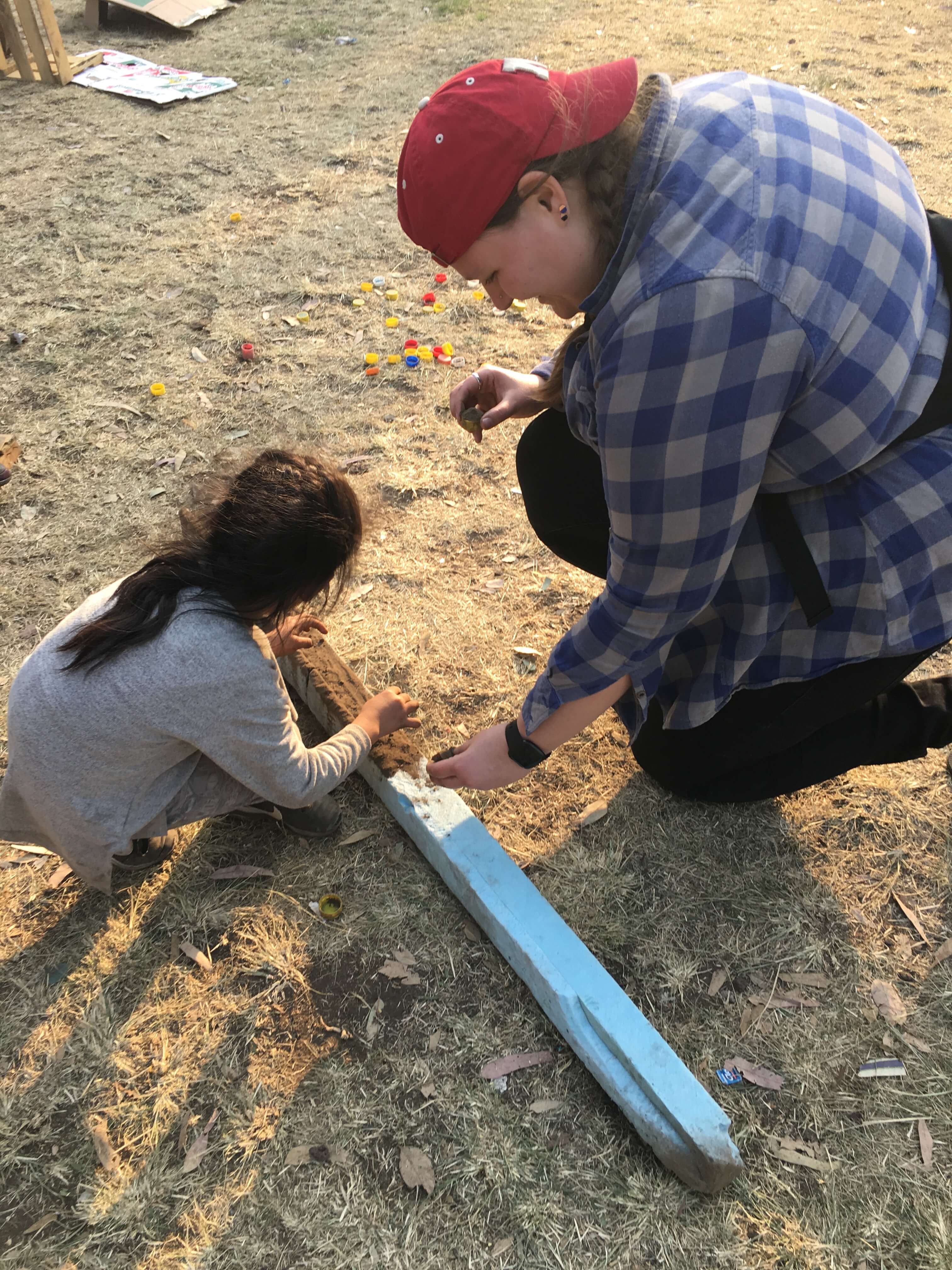 After serving them food and listening as Sandra, one of the women who has been brought off the street, talked with them about God and the hope of gospel, a family invited us to see where they live – just a short walk away, underneath a bridge.
Entire families were crammed into the archways underneath the bridge, living next to single men who were bruised and battered from a fight that occurred just a week earlier. It is easy to see how abuse and brokenness leads to more abuse and brokenness. The only thing that could possibly stop this cycle is God intervening. Thankfully, we served alongside two women who were living, breathing examples of God's ability to bring good out of evil. We pray he will do that in the lives we met today.
Here are a few more pics from the day. Thanks for all your support and prayers.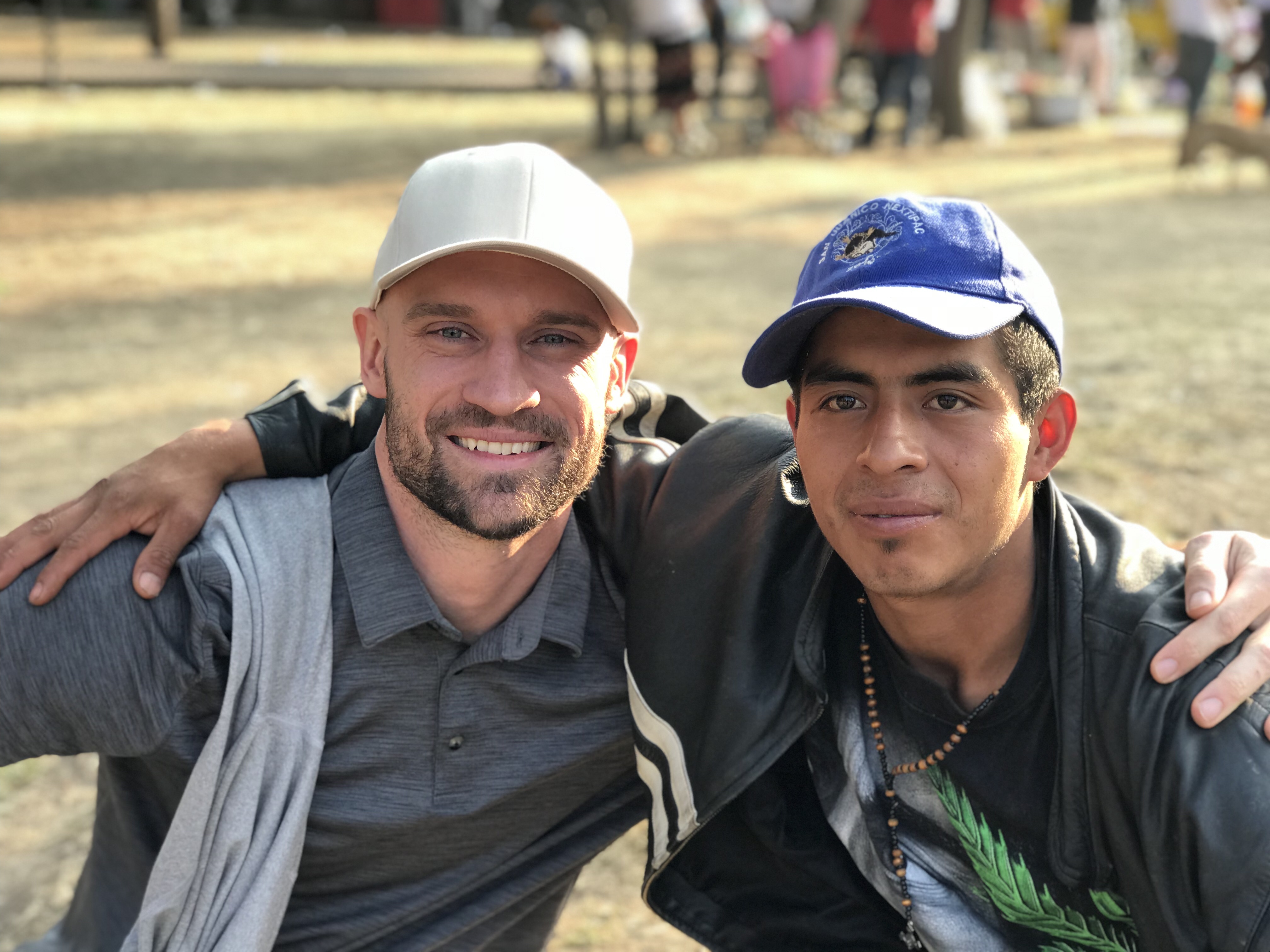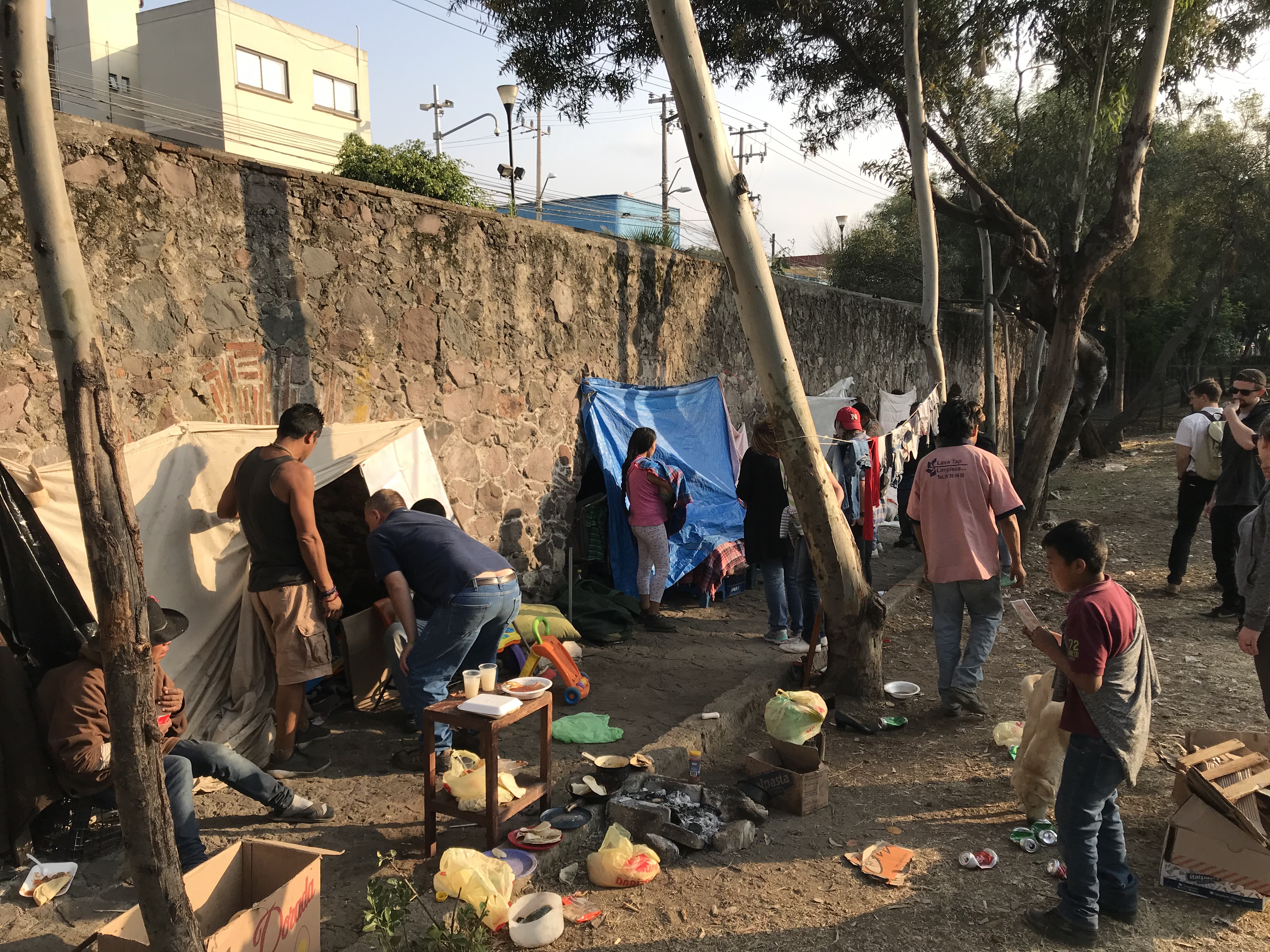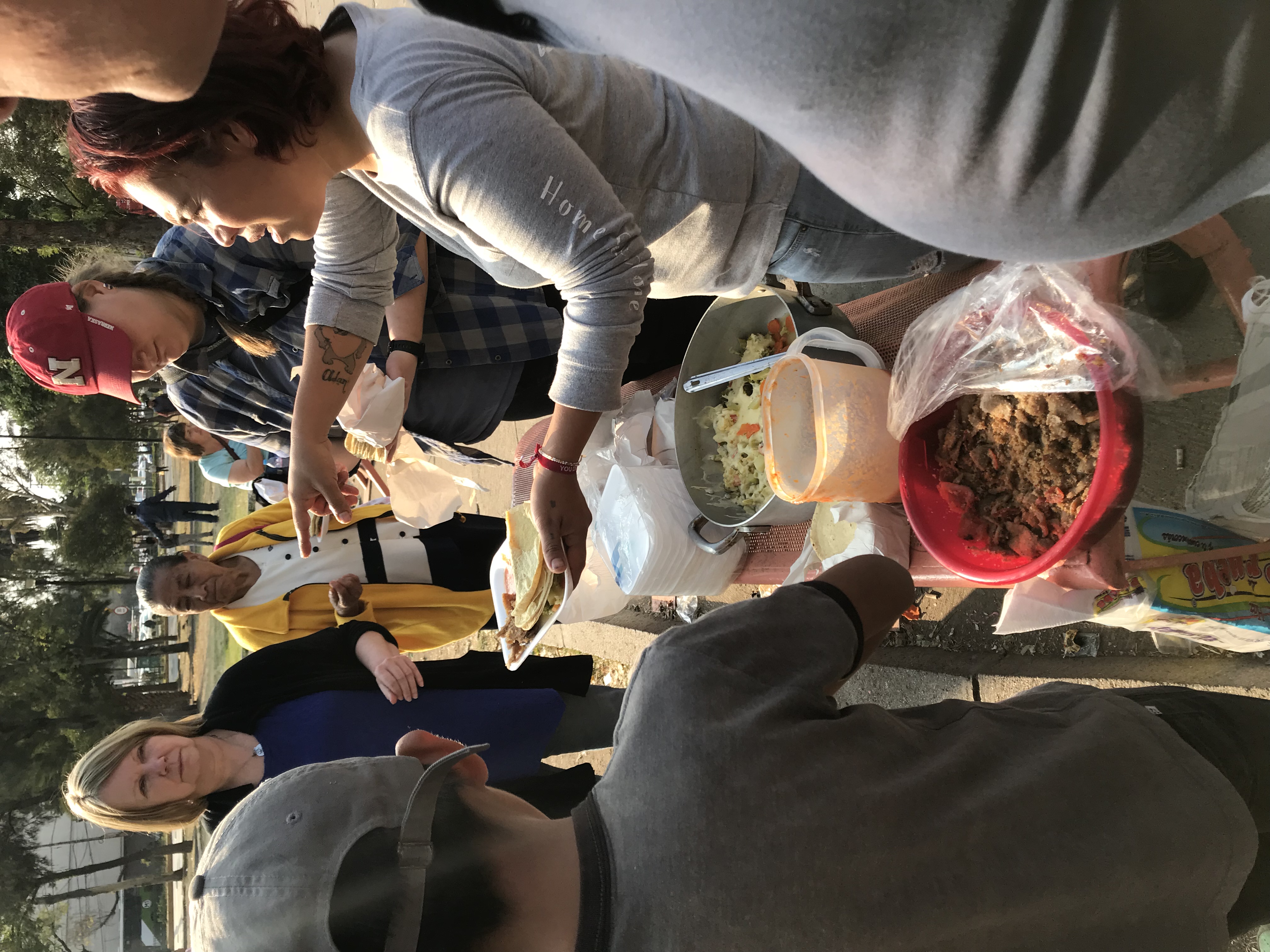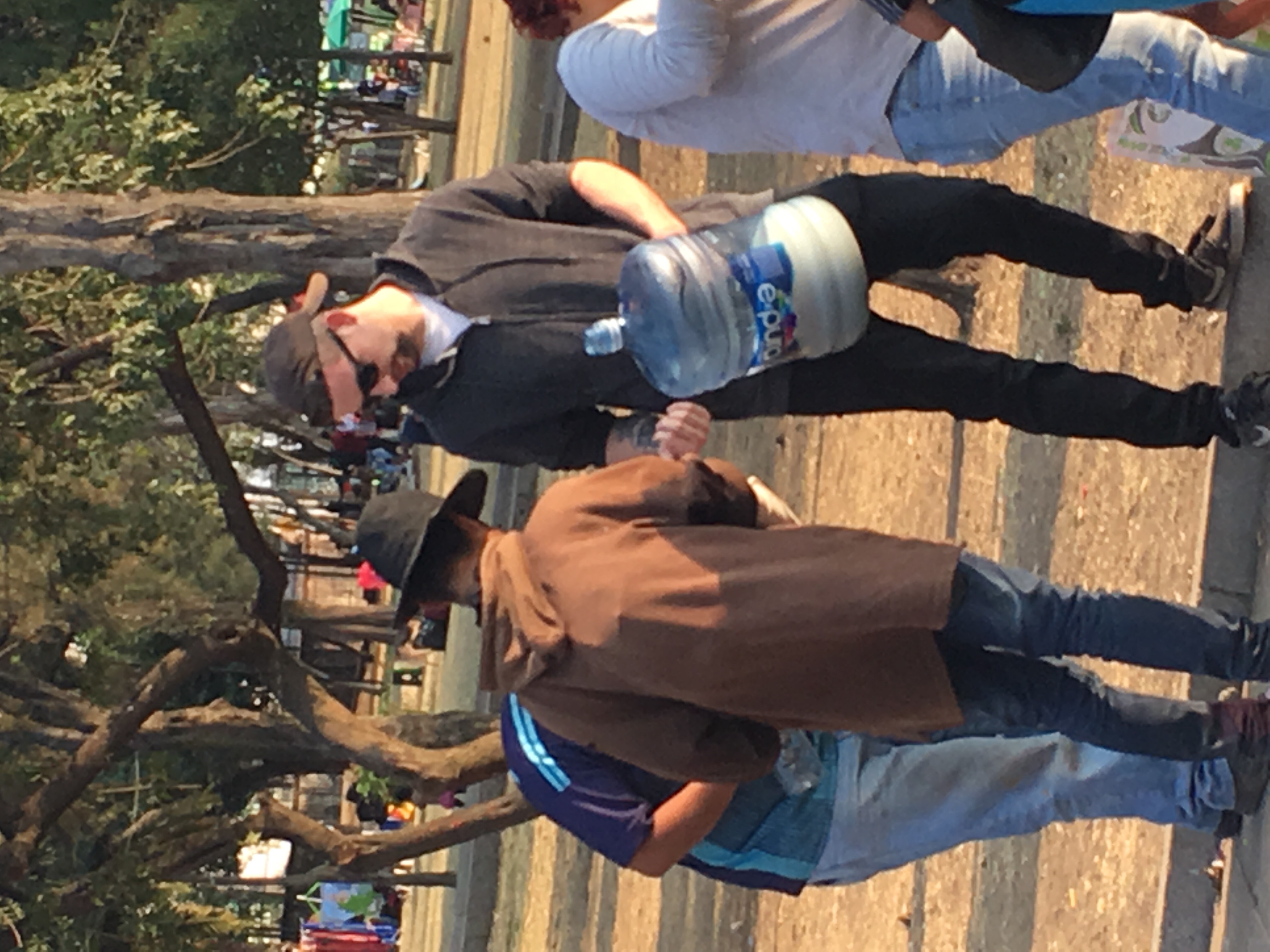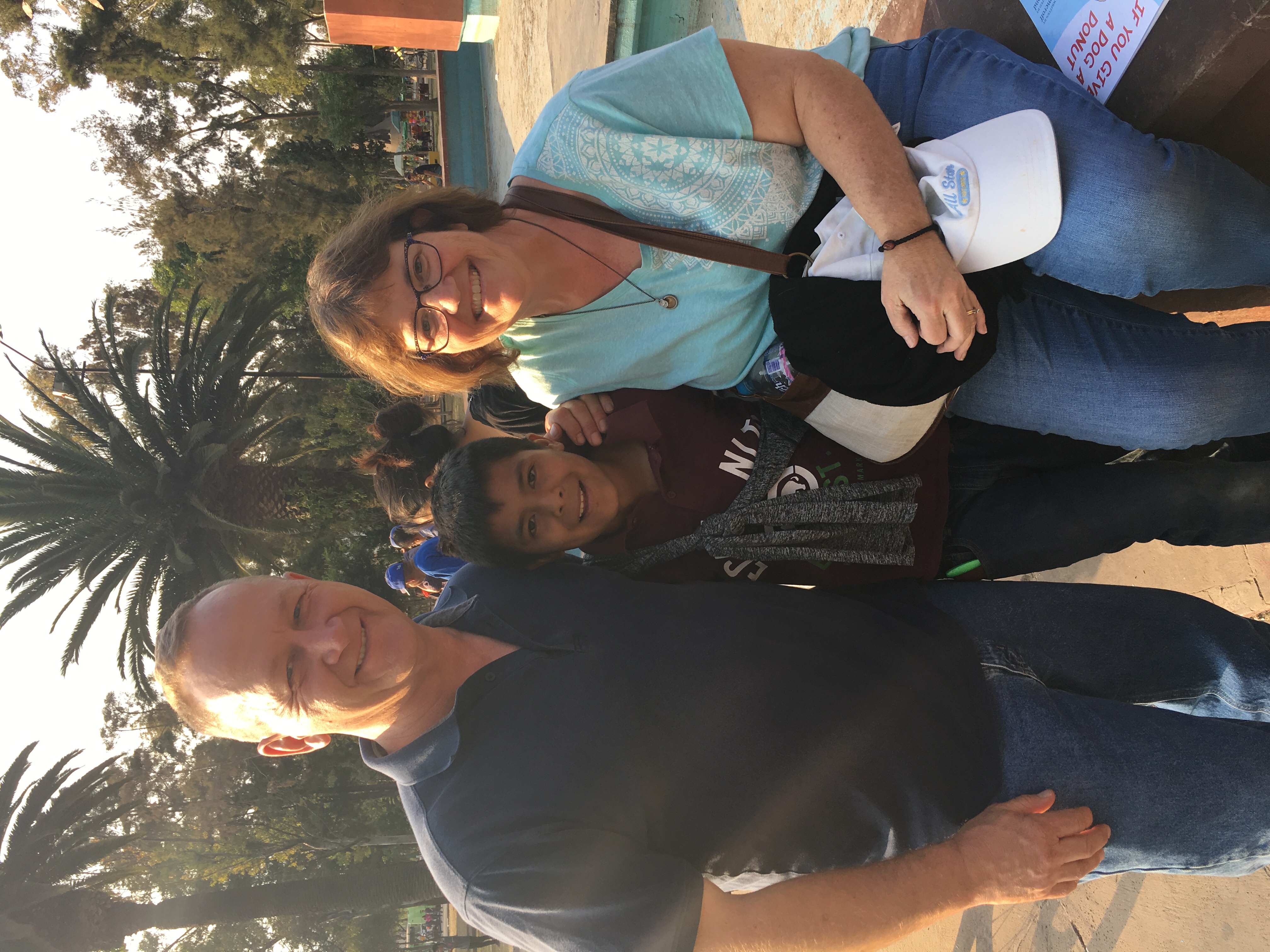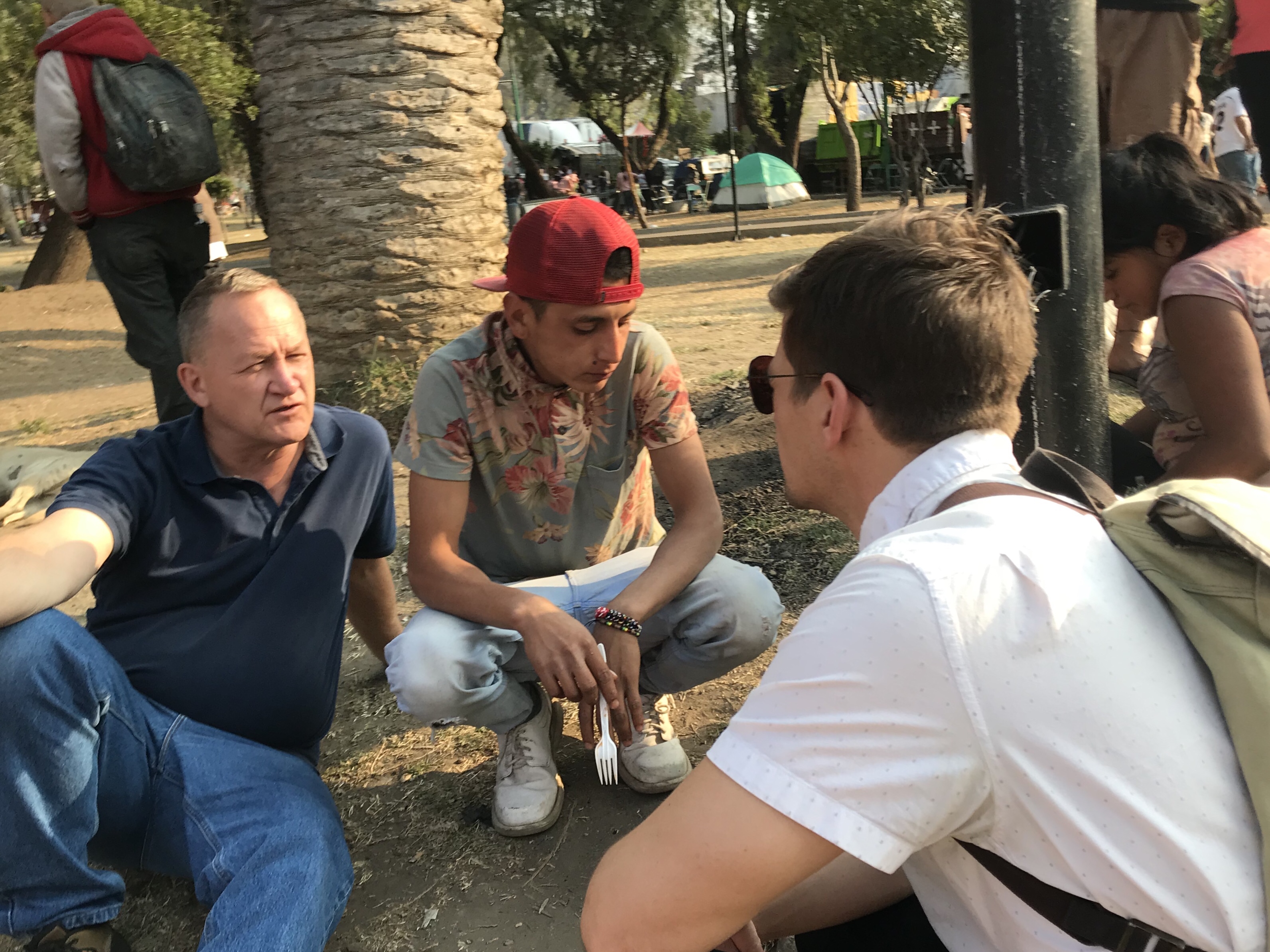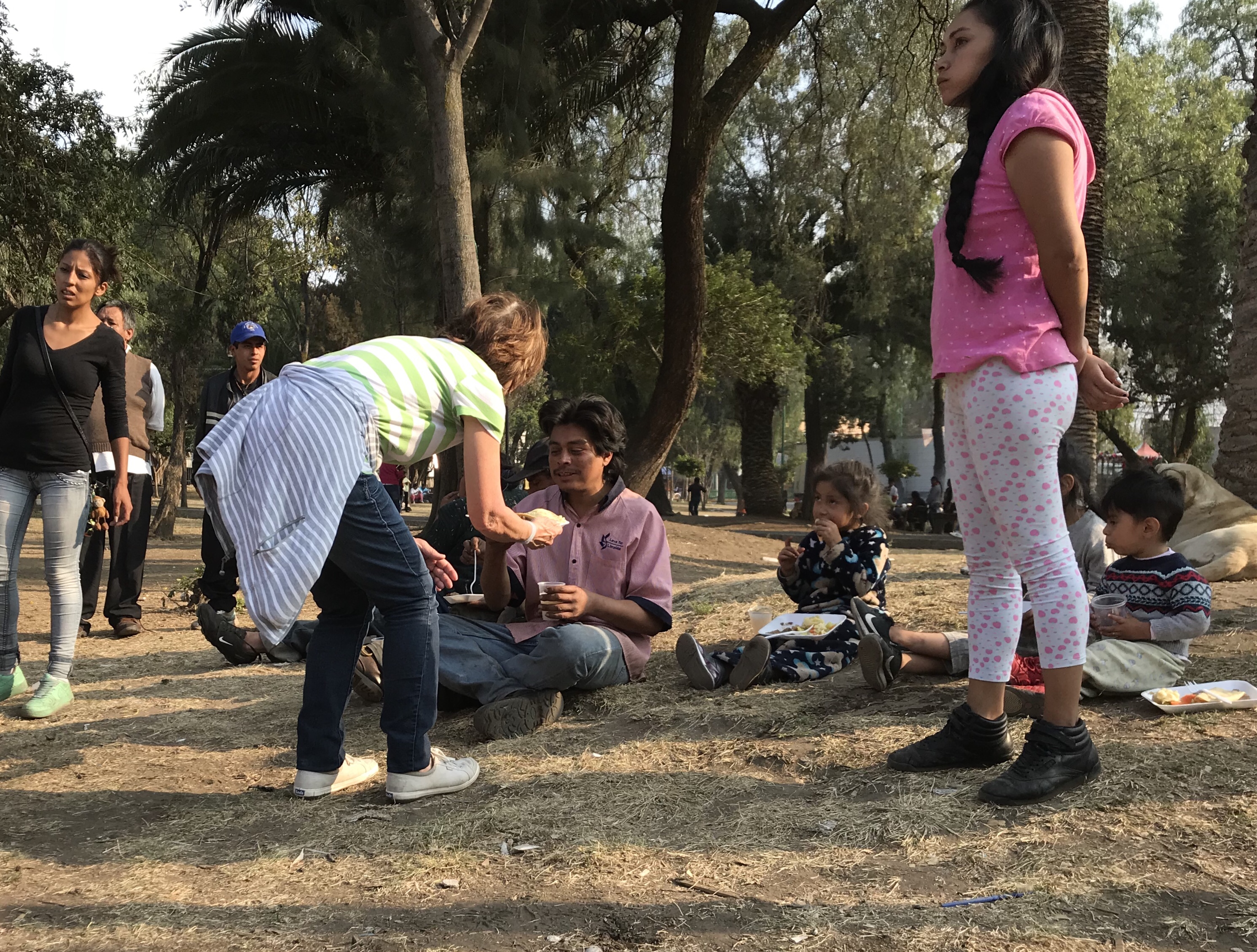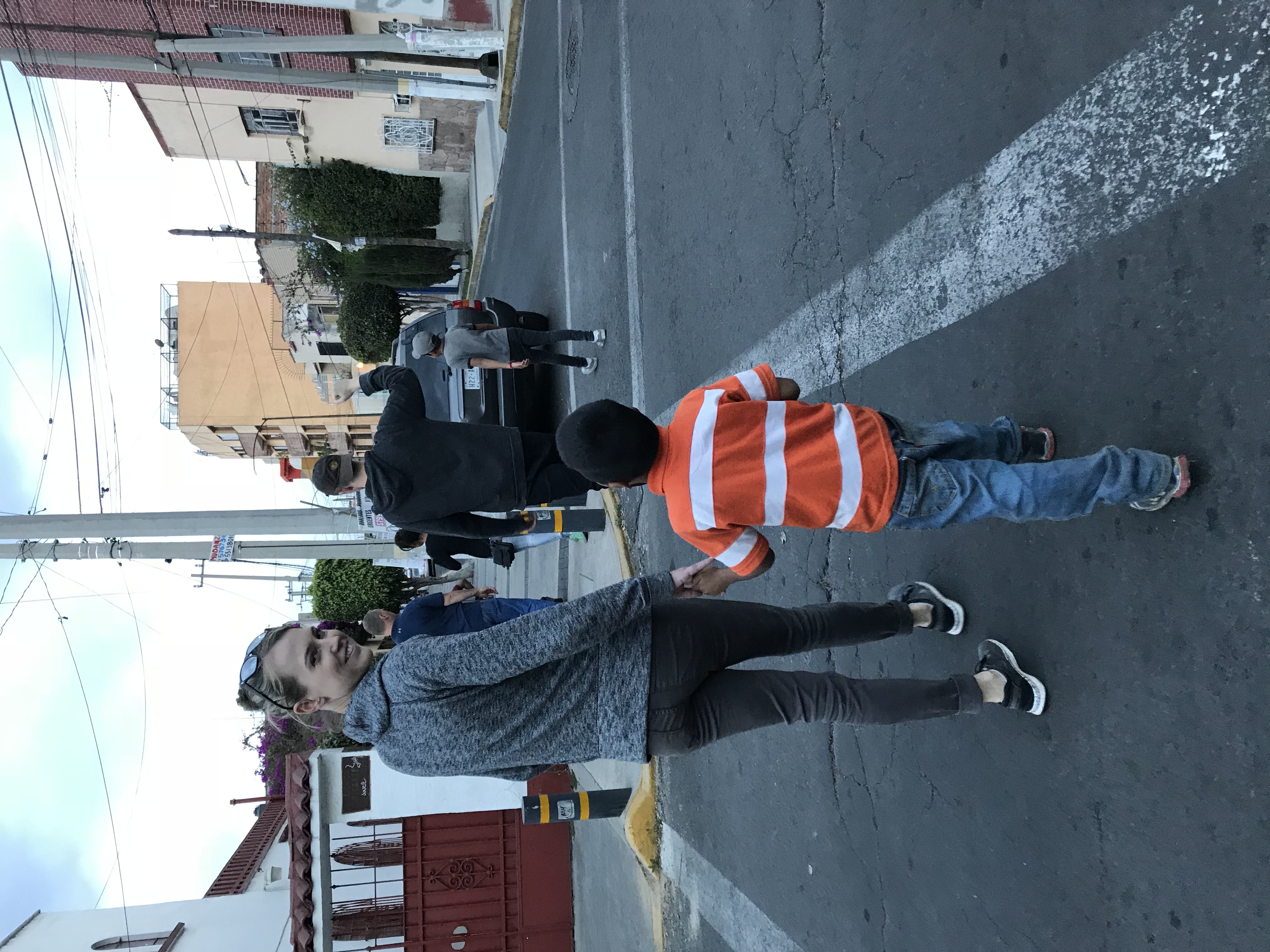 Finally…we did end the night with some killer street tacos.