Whether your child is in preschool or elementary school, they will be encouraged to move to "follow Jesus here, there, and everywhere" during this engaging week of VBS! Specifically, they'll be learning the following topics:
Day 1 Focus: DO what Jesus says. (Matthew 7:24-29)
Day 2 Focus: BELIEVE who Jesus is. (Matthew 16:13-20)
Day 3 Focus: LOVE who Jesus loves. (John 21:15-25)
Day 4 Focus: GO where Jesus leads. (Acts 17:16-34)
REGISTRATION:
Online Registration Ends: Noon // JUNE 7
In-Person Registration: Starts 8:30am // JUNE 13
FRIDAY, JUNE 16 // 5:00pm-7:45pm
Youth Complex Parking Lot
The whole family is invited to come back on Friday night for free food, games, and more.

The night will conclude with the final lesson of VBS presented in the Main Auditorium for the entire family.
Don't miss this all-out VBS celebration party!
Want to Serve?
Check out the Opportunities Below!
Let us keep looking to Jesus. He is the one who started this journey of faith. And he is the one who completes the journey of faith.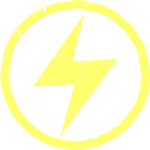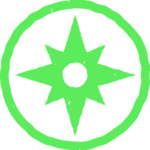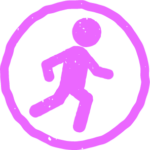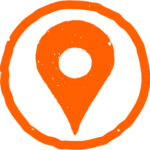 Do you have questions about VBS?  We would be delighted to answer those, use the form below and we'll be in touch.