The Great Benefit of Going Short-Term
Short-term mission trips have become quite an industry in and of themselves. In fact, according to this article, each year 1.5 million North American Christians go on short-term mission trips, spending close to $2 billion on those trips. Those are astounding numbers.
In the past, these numbers have led us to be very hesitant as a Global Outreach team when it comes to short-term trips. We greatly decreased our involvement in short-term trips because the stewardship questions loomed too large for us. We'd ask, "How much good could that $2 billion do if it were given directly to good solutions in the places short-termers want to visit?"
But…recently we have reversed course a bit on this idea. Recently we began to ask whether short-term missions could be done differently, whether a short-term trip could be a critical piece of the puzzle both for those who go on the trips and for those who receive the short-termers? What if after a trip those who went were more engaged with the people or places they visited? What if they sacrificially gave of their time and money to those areas and people and mission fields they visited? What if a trip could be used to advance their own discipleship in a way that staying home just can't promise?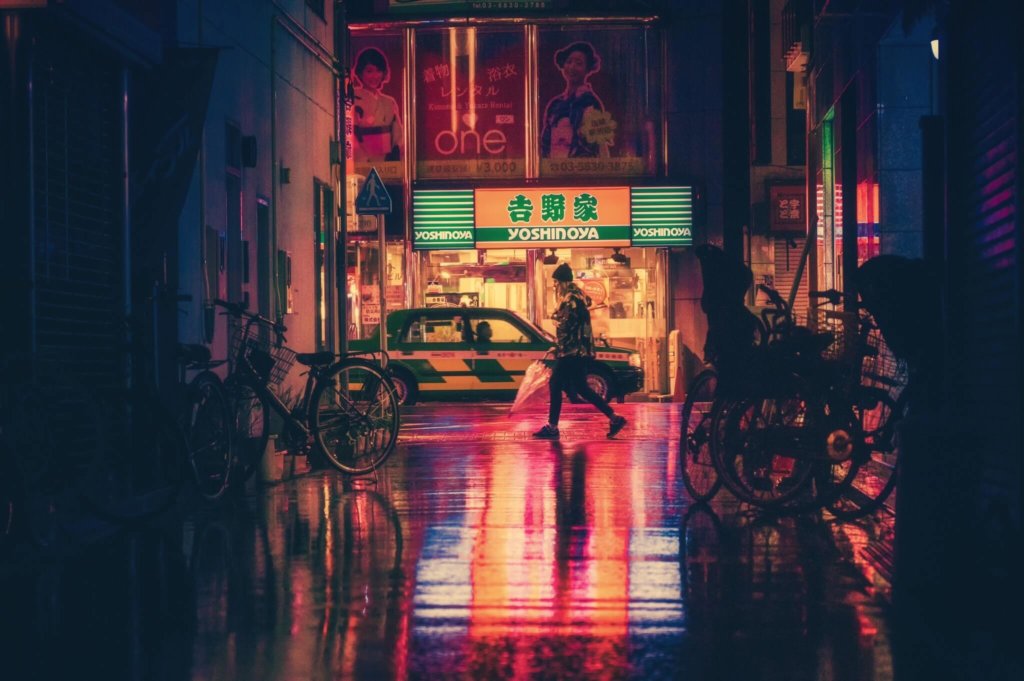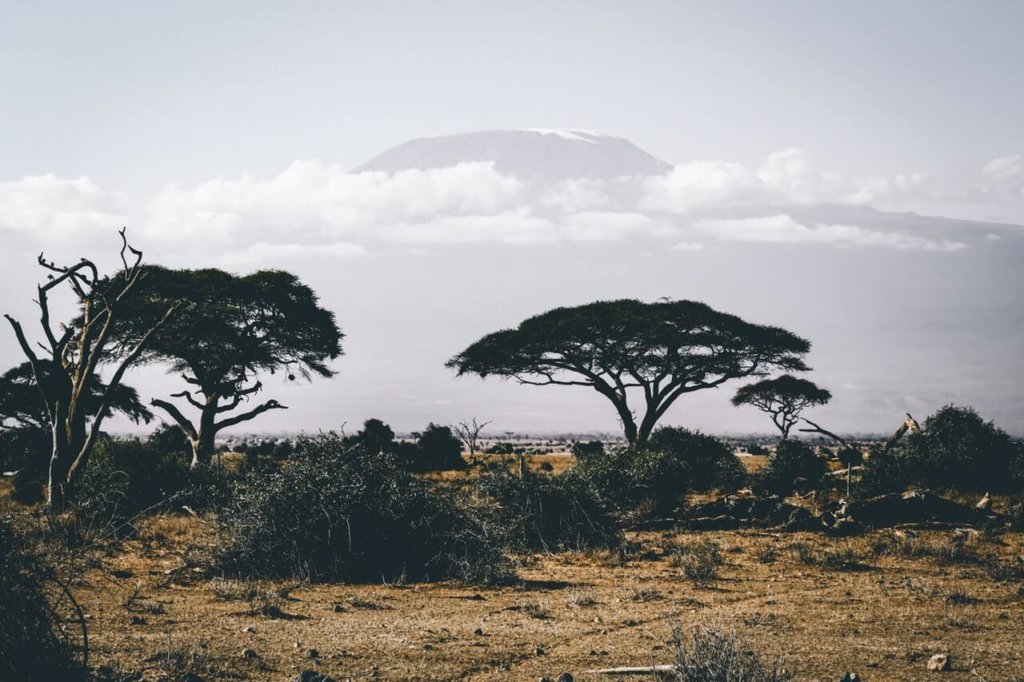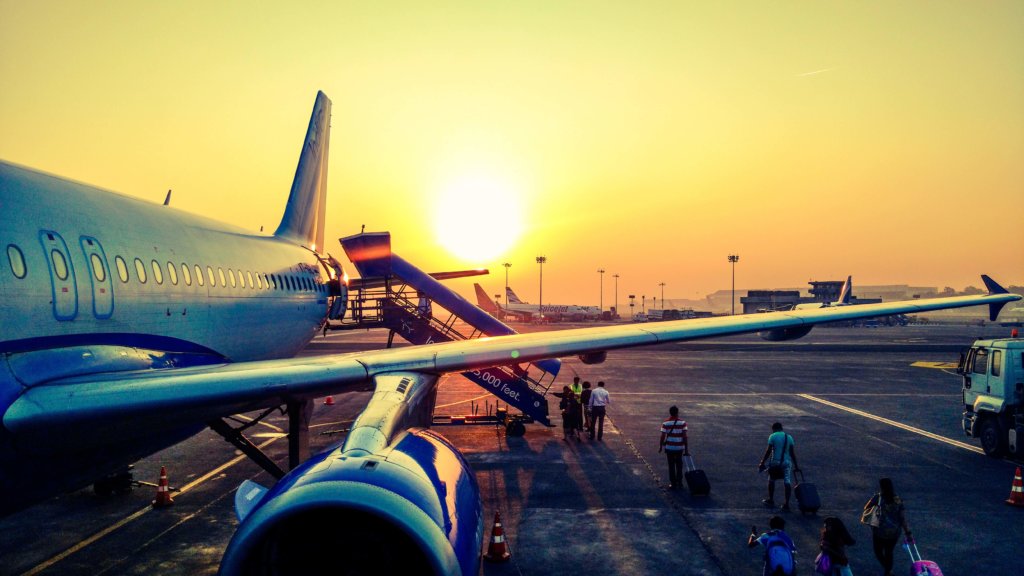 As we thought about it, we all started to come to the realization that God used short-term trips in each one of our lives to help us become more passionate about the lost, to see Him in new ways, and to help us become more engaged disciples of His. When looking at our own stories, we realized that short-term trips played a huge role!
So, as a team, we began to brainstorm. What would need to look different for a short-term trip to become an engagement trip, a trip that facilitates and motivates engagement? We came up with a few answers:
First – we would want to partner with people and organizations that have been doing work on the ground long before we arrived and will continue in that work after we are done.
Second – we would want these trips to allow for the opportunity for longer term engagement with those people we would meet on the trip. Rather than a trip's conclusion being a moment of saying "goodbye," perhaps it could mark the beginning of regular and engaged participation in that work.
Finally – what if the trip provided an opportunity to actually help the workers on the ground rather than adding to their workload? What if we could actually help?
These questions led us to relaunching short-term trips with the new name "Engagement Trips." All of this in the hopes that long-term impact is the result of a trip, not just nice photos and memories.
One more thing happened during our conversation and I believe it is the most compelling part of "going": one of the greatest benefits of going on a trip is that in going you will get to experience God in a way you never have before. Meeting God through participating in worship  with brothers and sisters from around the glob who love Him, meeting Him through engaging with the poor and needy in another place, experiencing Him empowering you when you are feeling weak or frail in the midst of a foreign culture…these are experiences that await those who decided to step out and engage in the work God is doing around the world.
How about you? If going seems like something God might be calling you to, check out our upcoming trips: Engagement Trips